The 2017 GHSA Cross Country State Championships presented by the Atlanta Track Club were held on November 3-4 at the Carrollton Course. State titles were won for the first time by: Milton (7A Boys), Marietta (7A Girls), Cambridge (6A Boys & Girls), Banks Co. (2A Boys) and Telfair Co (1A Public Girls).  It was a return championship after several years for McIntosh Boys  (1996) and Girls (2005).
Congratulations to state champions:  
Boys - Milton, Cambridge, McIntosh (2), Marist (12), Westminster (24), Banks Co., Georgia Military (4) and Hebron Christian (2). 
Girls -  Marietta, Cambridge, McIntosh (3), Marist (19), Westminster (28), Bleckley Co. (2), Telfair Co. and Landmark Christian (11).  
View complete past state champion history: Boys & Girls
A special thanks to Meet Director, Craig Musselwhite, Carrollton schools staff, volunteers, medics, sponsors (especially Atlanta Track Club, TeamIP, US Army & Gatorade), media, Perfect Timing Group, and GHSA Meet officials / staff and fans, whose support contributed to the success of this event.
Meet Results
View complete Meet Results by Perfect Timing Group. 
Photos
Photography can be ordered at pinionphotography.com.
A Private Boys - Hebron Christian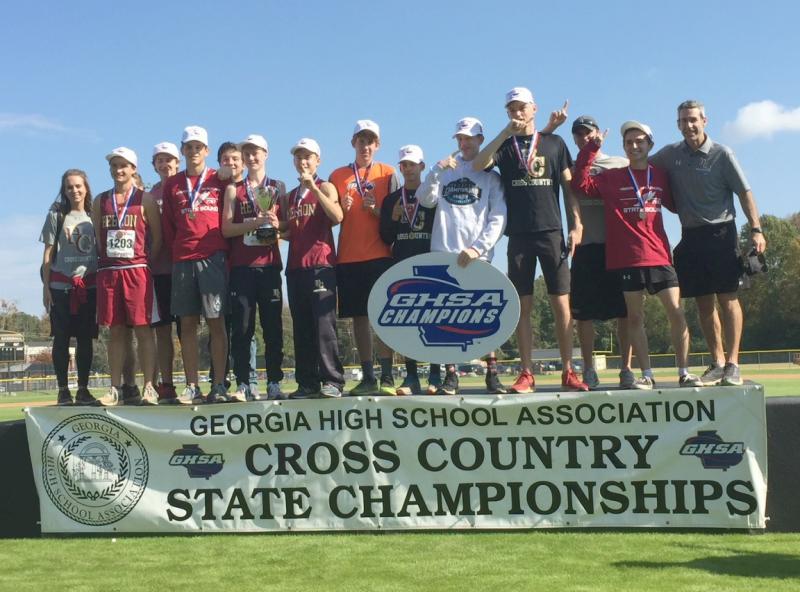 A Public Boys - Georgia Military College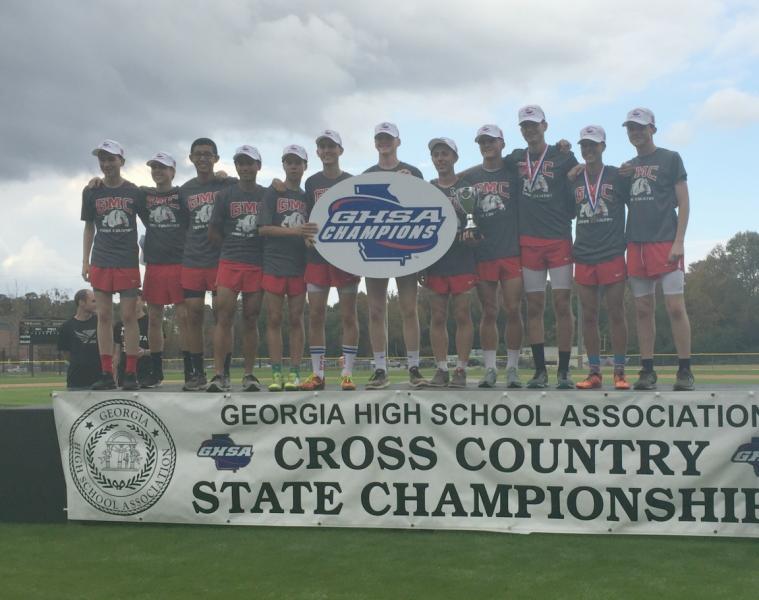 AA Boys - Banks County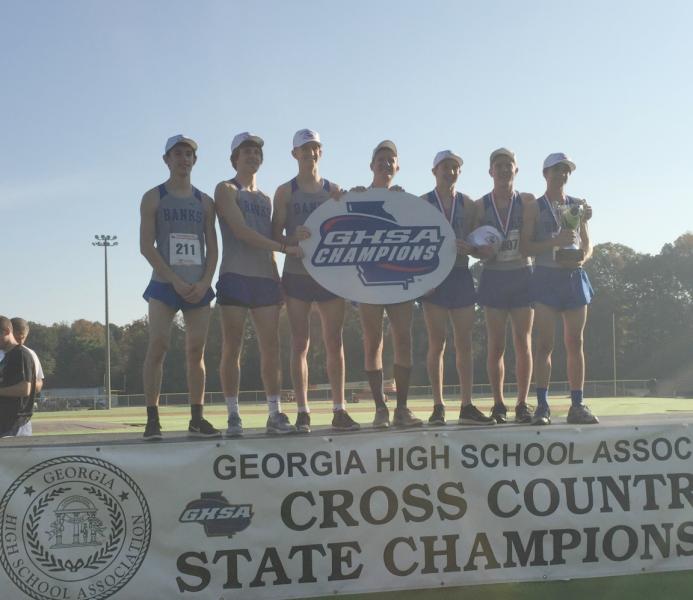 AAA Boys - Westminster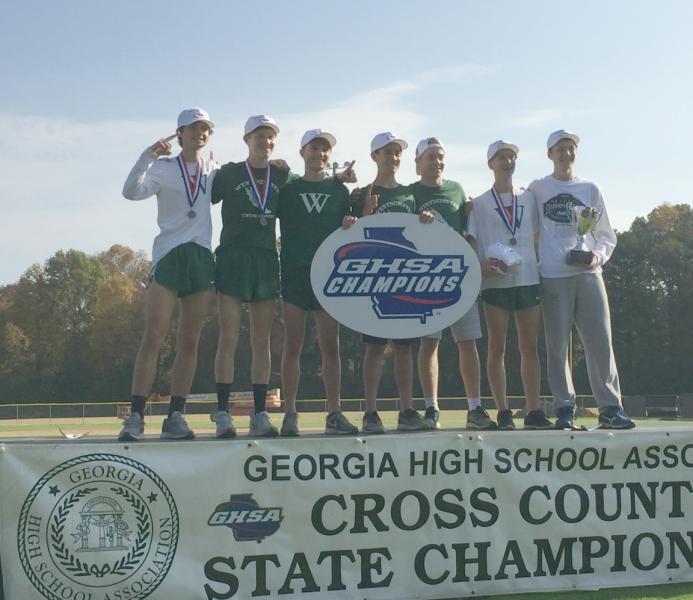 AAAA Boys - Marist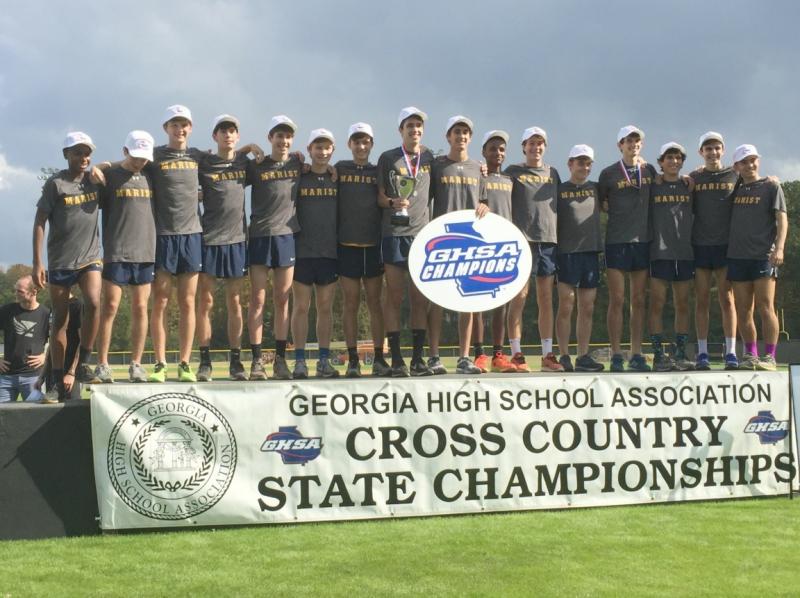 AAAAA Boys - McIntosh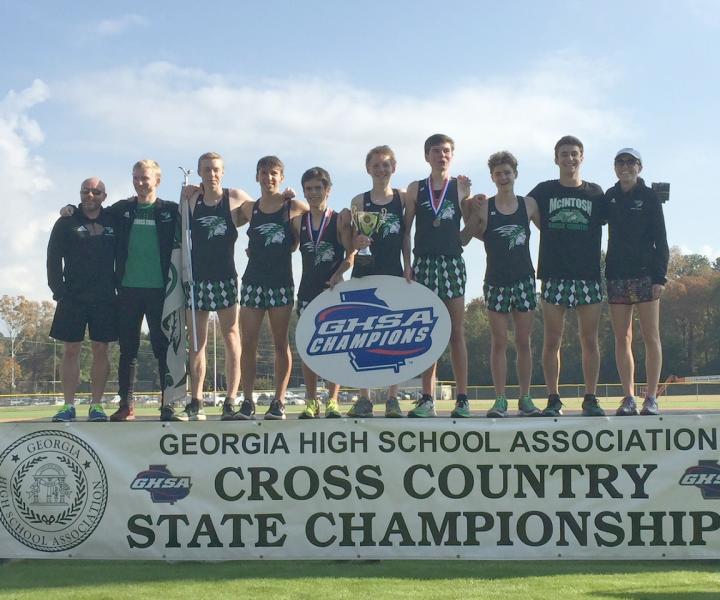 AAAAAA Boys - Cambridge

AAAAAAA Boys - Milton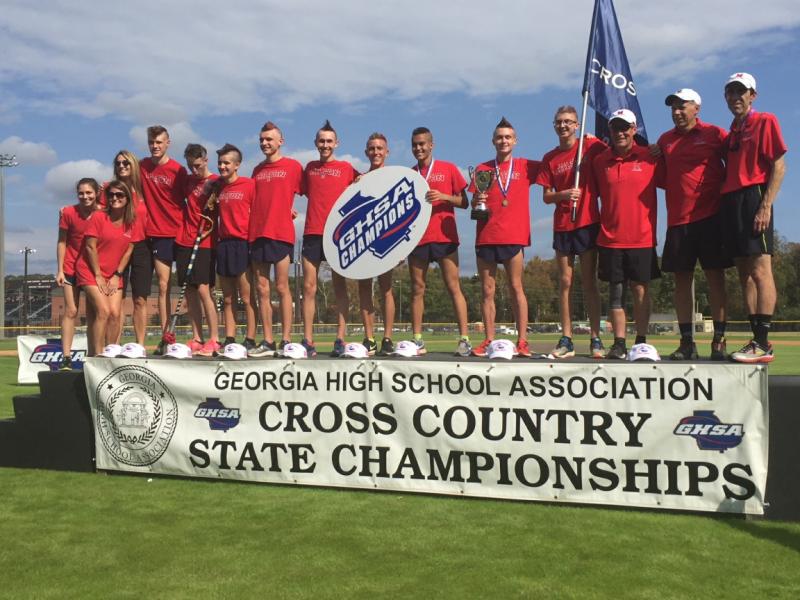 ---
A Private Girls - Landmark Christian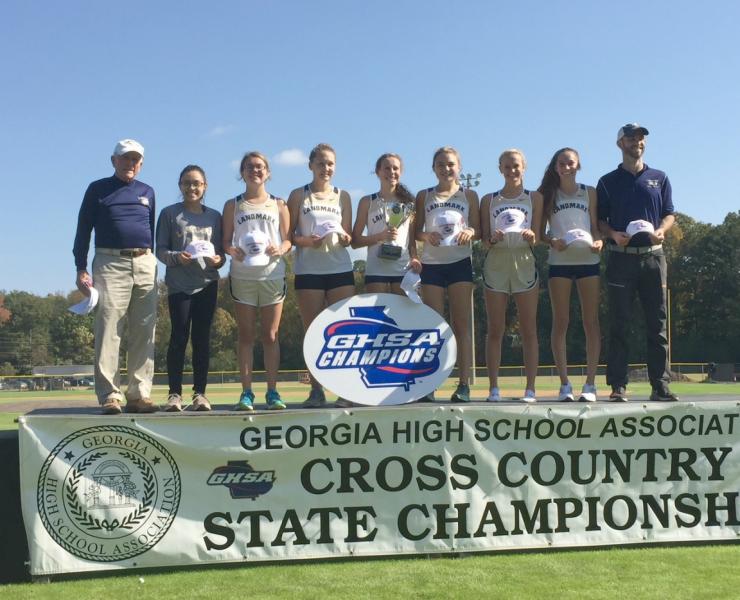 A Public Girls - Telfair County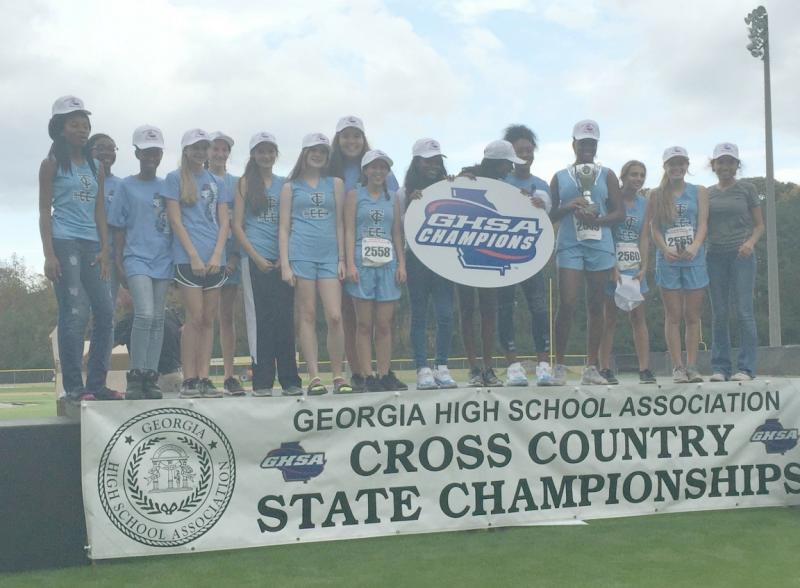 AA Girls - Bleckley County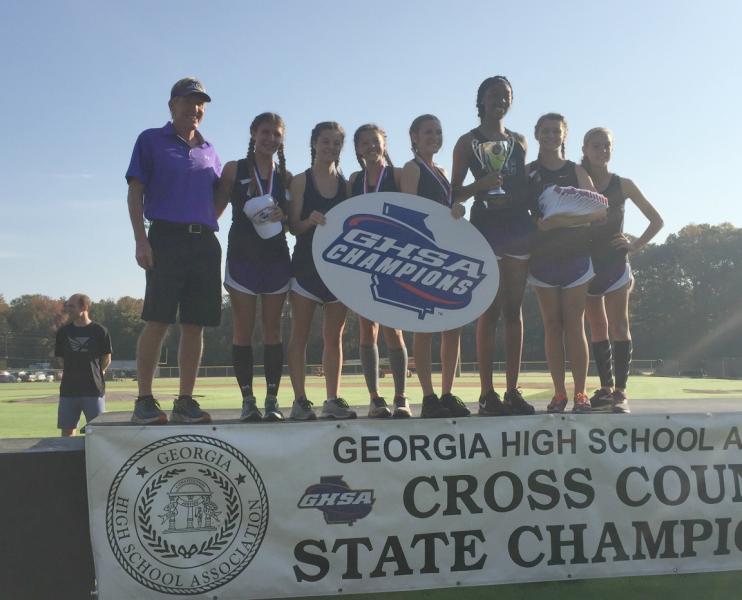 AAA Girls - Westminster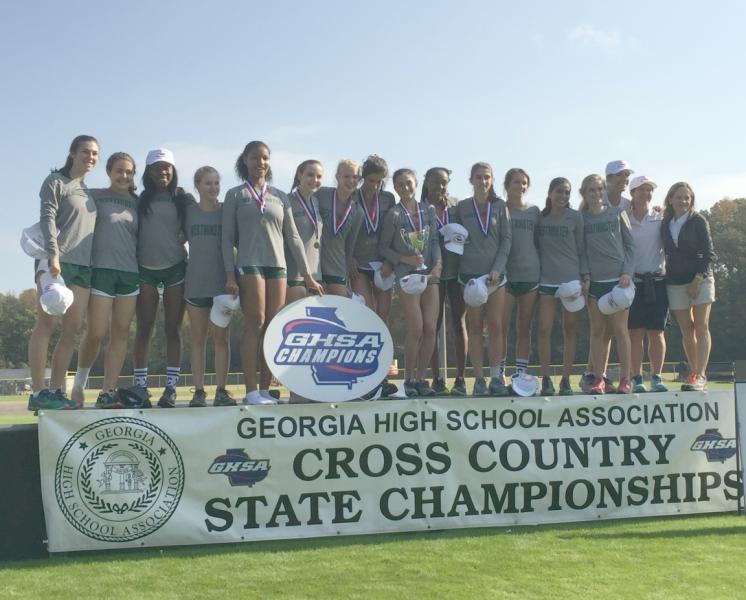 AAAA Girls - Marist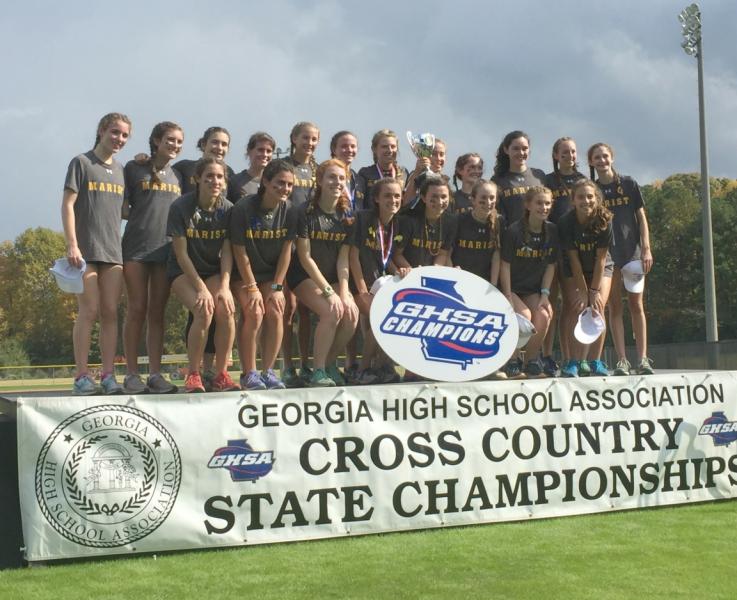 AAAAA Girls - McIntosh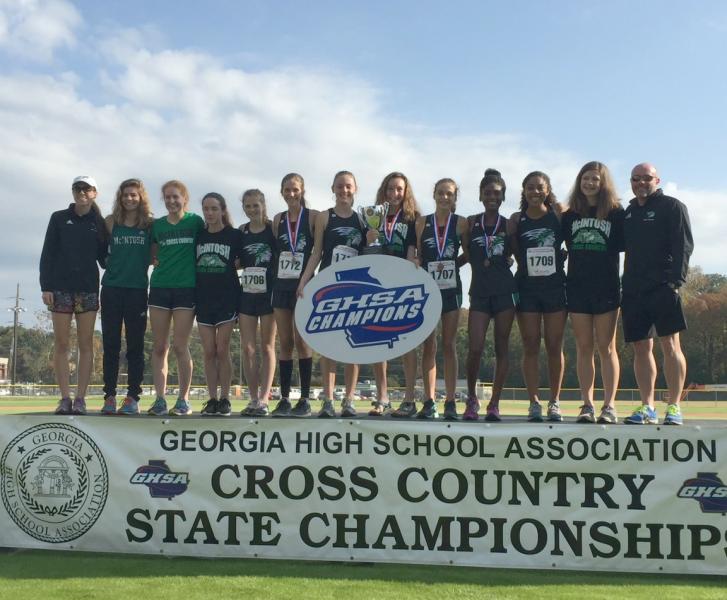 AAAAAA Girls - Cambridge

AAAAAAA Girls - Marietta