The GHSA Swimming & Diving State Championships were held Feb. 5-7 at the Georgia Tech Aquatic Center. Congratulations to state champions: Girls - Marist (1A-5A) & Lambert (6A); Boys - Westminster (1-5A) & Walton (6A). View past state champion history.
AAAAAA Boys - Walton
AAAAAA Girls - Lambert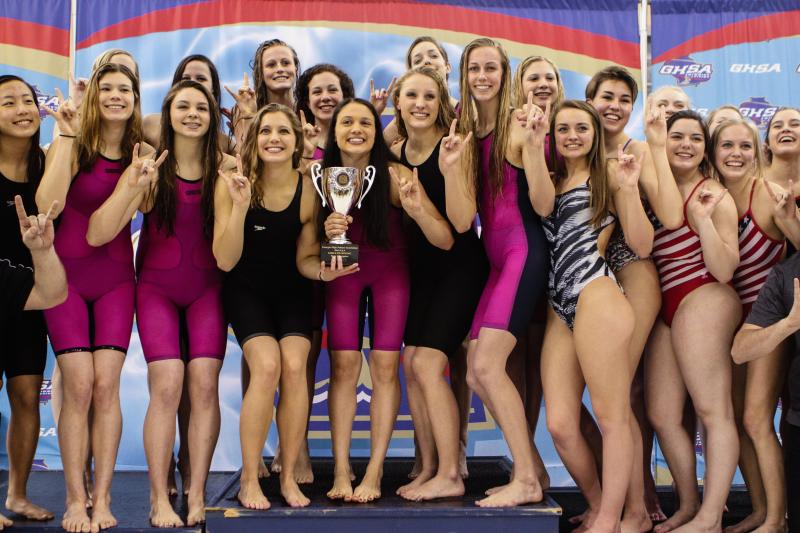 A-AAAAA Boys - Westminster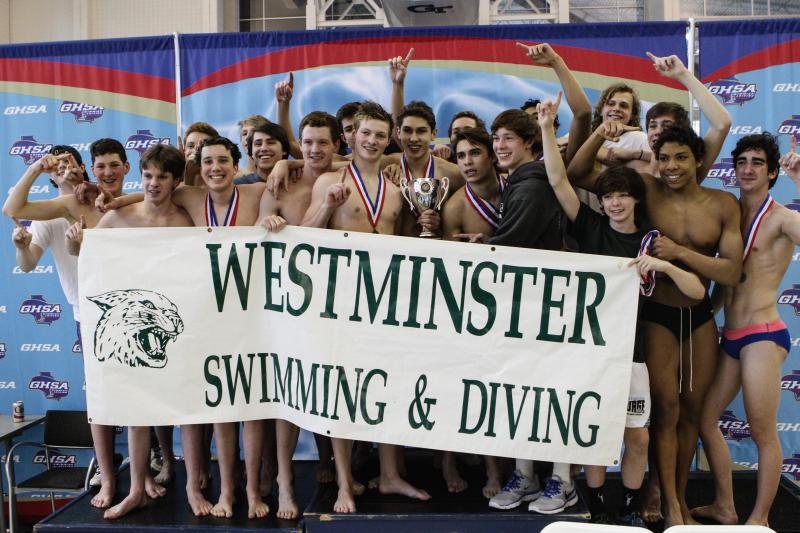 A-AAAAA Girls - Marist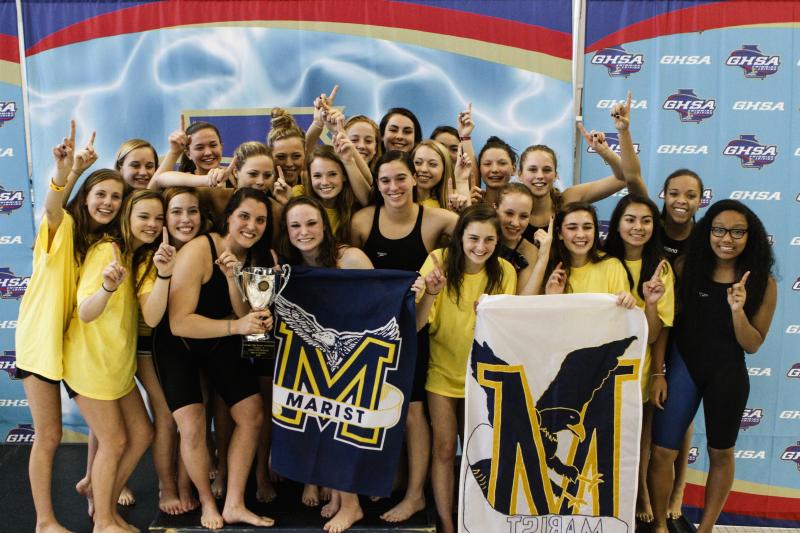 Photos courtesy of River Oak Photography.
All swimming and diving finals will be free on demand three (3) days after the event on NFHS Network.  DVDs available to order.