The GHSA Volleyball State Championships presented by Mizuno were held on Saturday., Nov. 1 at Marietta HS and Westminster. First time state champions were: North Cobb (6A), Sequoyah (5A) and Hebron Christian (A). Repeat champions were: Marist (4A, 7th - first since 2006), Blessed Trinity (3A, 4th) and Holy Innocents' (2A, 2nd consecutive). Photos by Georgia Photographics (GHSAPhotos.com).
A - Hebron Christian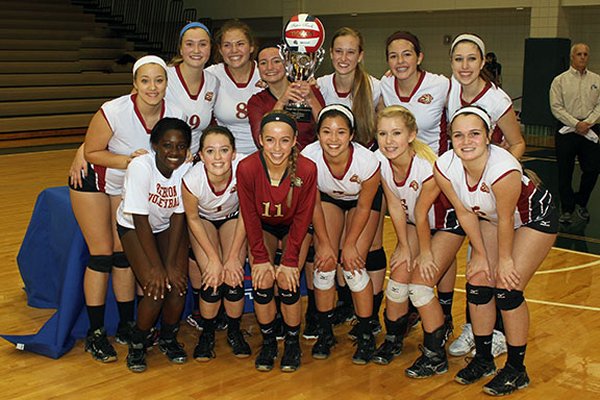 AA - Holy Innocents'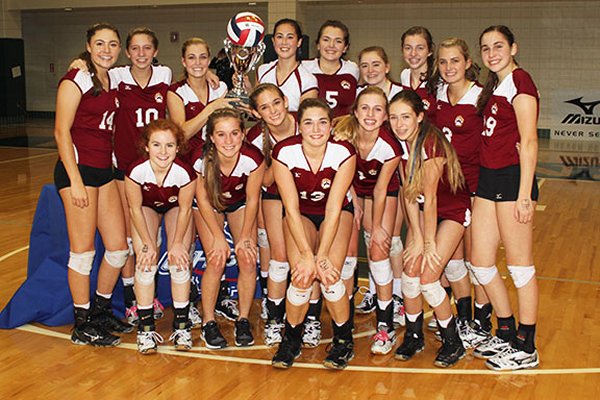 AAA - Blessed Trinity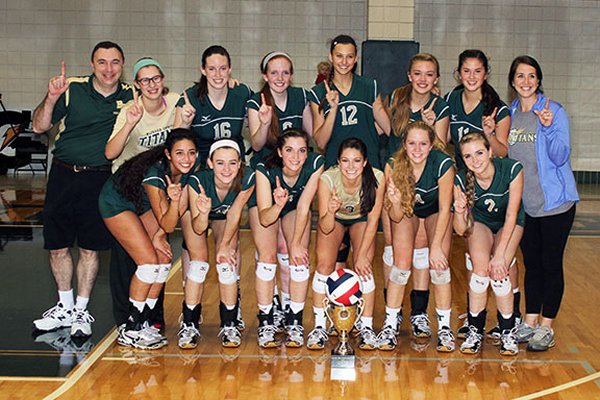 AAAA - Marist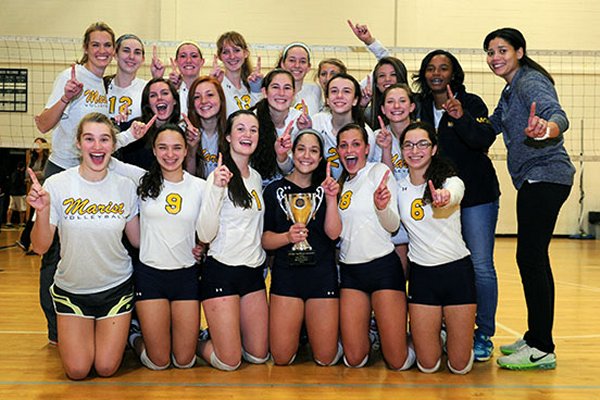 AAAAA - Sequoyah
AAAAAA - North Cobb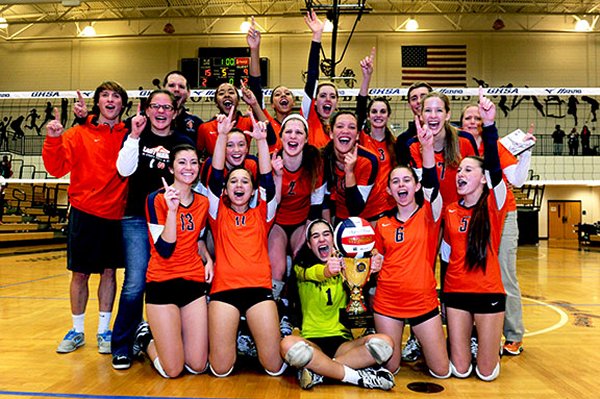 Video
All state championships (6) are available for free viewing on 
NFHS Network/GHSA
 three days after the event.  DVDs are available for order.
Photos