The GHSA Cheerleading State Championships were held Nov. 11-12 at the Columbus Civic Center.  First time state champions were Cedartown and Gordon Lee. It was a return to the top spot for Vidalia, since their 2003 title.  Other state winners included: Lambert (4), Northgate (7), McIntosh (4), Pierce Co. (4), Mt. Paran (5th straight) and Woodland-Carterville (2).  View past state champions. 
Appreciation goes to the hard work and planning by the Columbus / GHSA cheerleading staff, judges, volunteers, sponsors, Columbus Civic Center, Columbus Sports Council and the Columbus State University Cheerleaders for a successful event.
Video & DVDs
Competition sessions will be available for free on-demand viewing three days after the event on NFHSNetwork.com/GHSA. DVD can be ordered online MrVideoOnline.com.
Photos
Action photos by Georgia Photographics may be purchased online at GHSAPhotos.com
Merchandise
State championship merchandise by TeamIP is available for purchase online at ShopGHSA. 
A Private - Mt. Paran Christian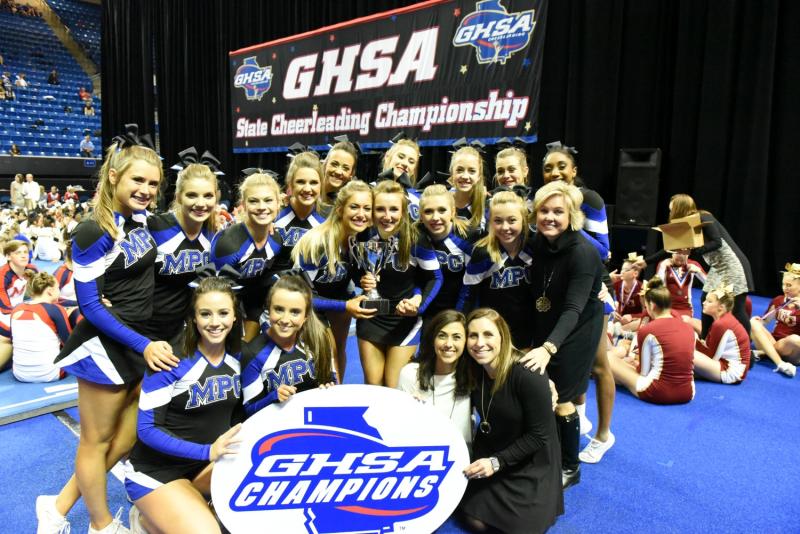 A Public - Gordon Lee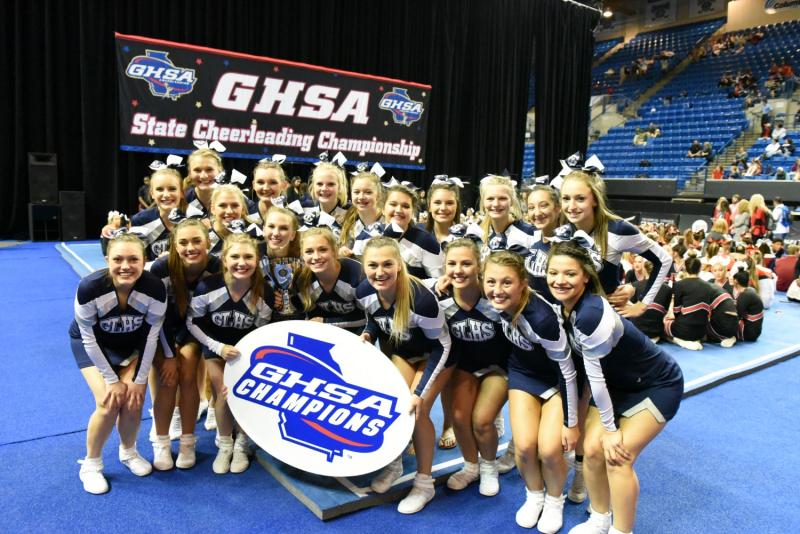 2A - Vidalia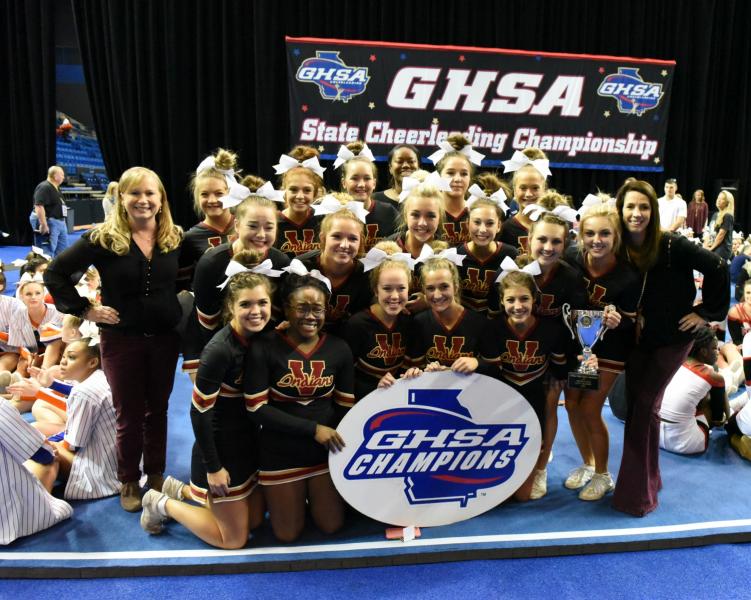 3A - Pierce County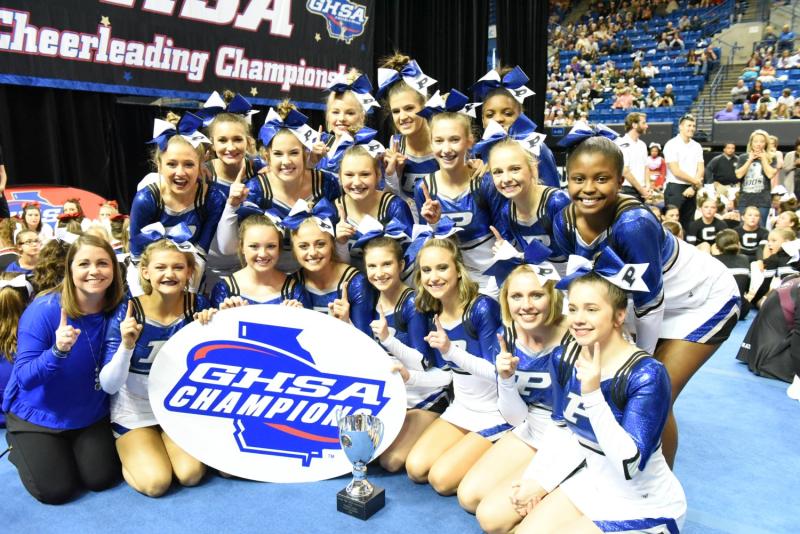 4A - Cedartown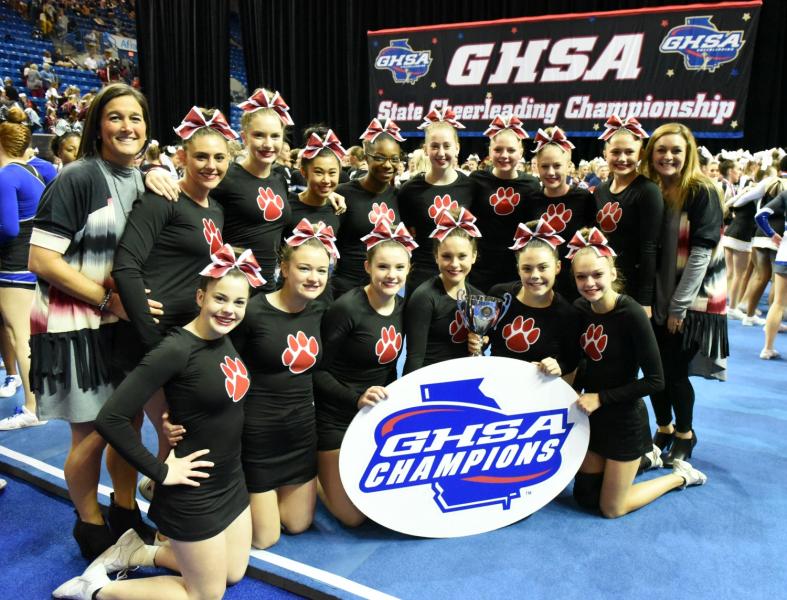 5A - McIntosh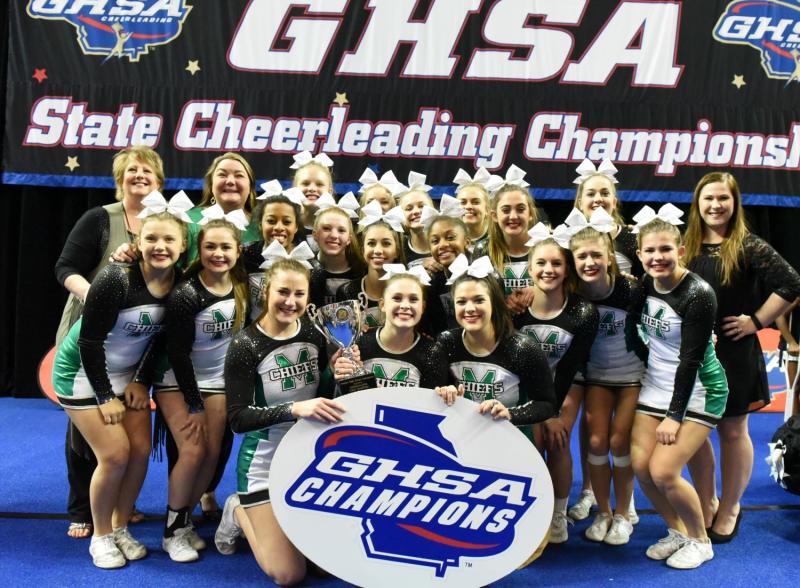 6A - Northgate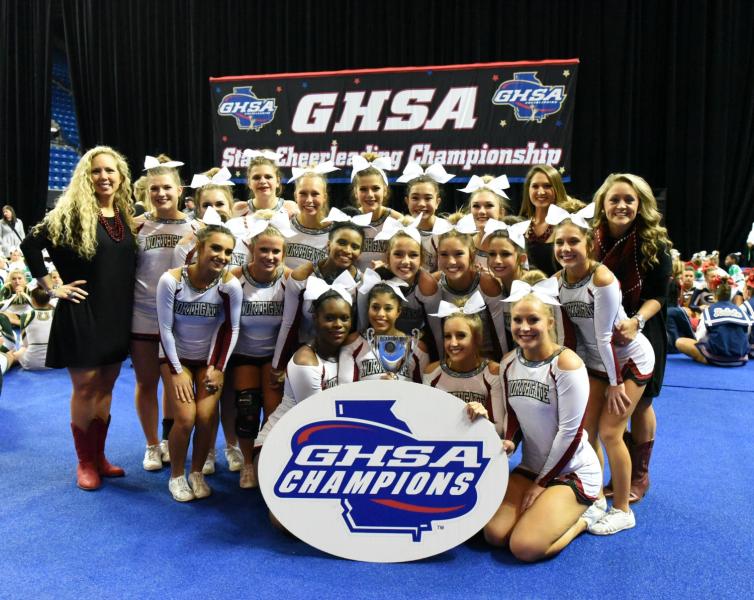 7A - Lambert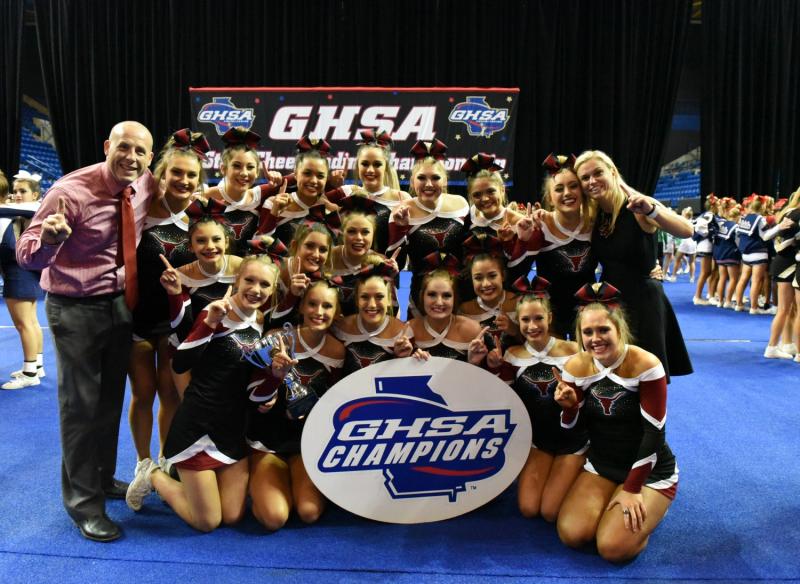 COED - Woodland-Cartersville