Appreciation goes to Lakewood Stadium, Walton High School and Atlanta Public Schools staff who hosted the events.  Thanks to the volunteers, officials, sponsors and fans who gave their support.
Results
A - 5A
Boys: Westminster 10, Lovett 9 (OT)
Girls: Blessed Trinity 11, Kell 9
6A - 7A
Girls: Milton 13, Cambridge 4
Boys: Lassiter 10, Lambert 5
6A-7A Boys - Lassiter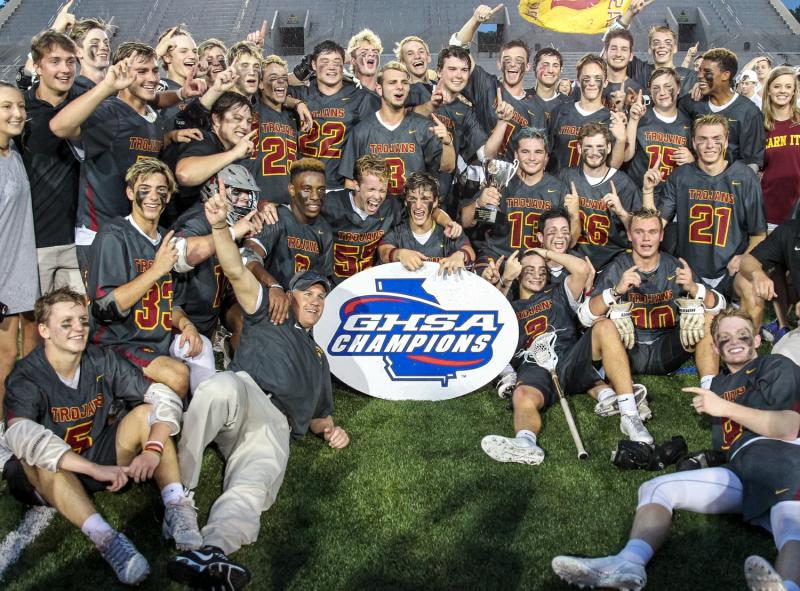 6A-7A Girls - Milton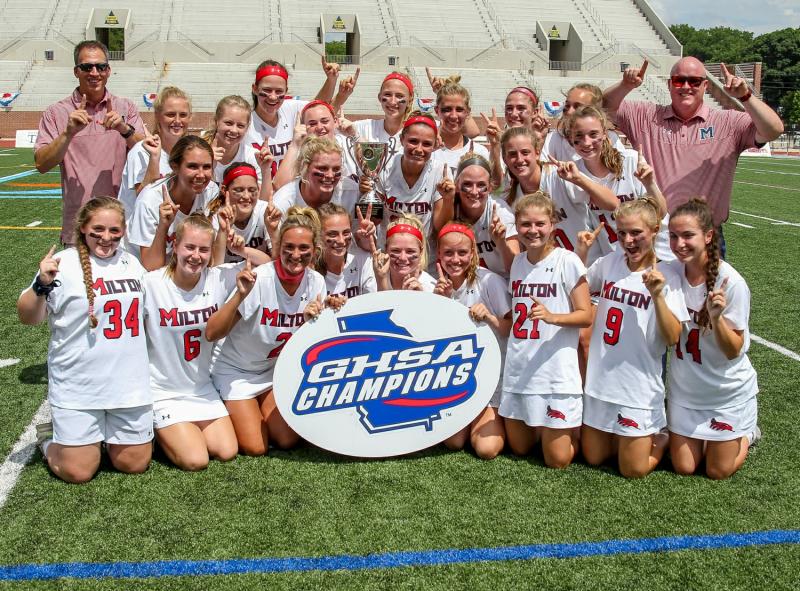 A-5A Boys - Westminster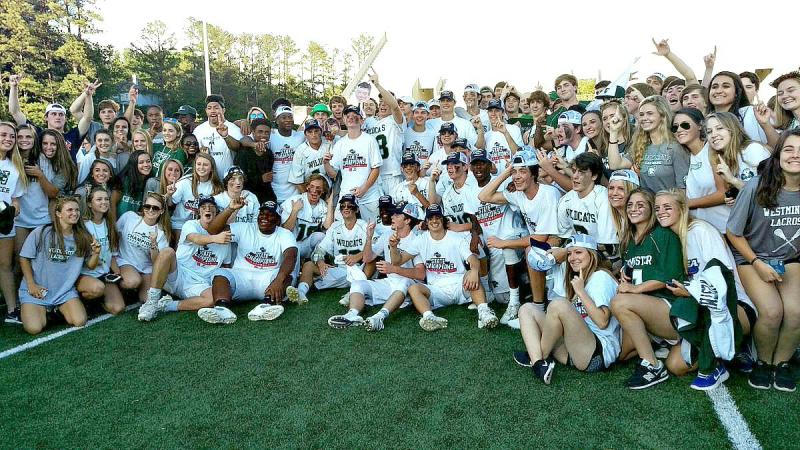 A-5A Girls - Blessed Trinity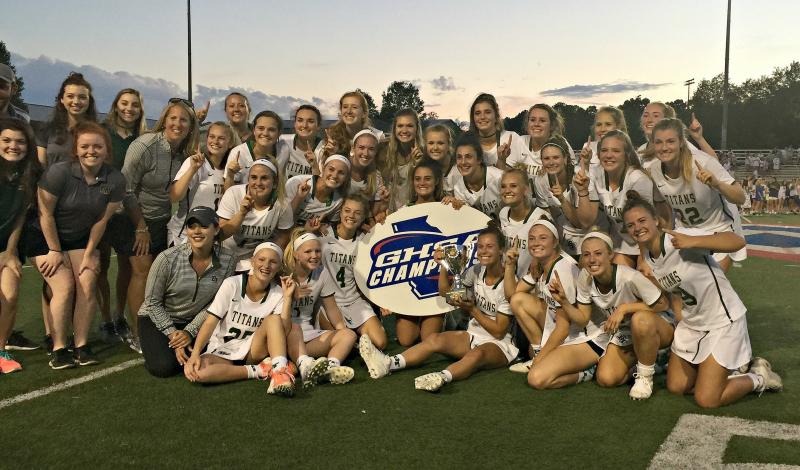 Event Program
Produced by ScoreAtlanta. 
Class A-5A
Class 6A-7A
Video
Games will be available for on-demand viewing three days after the event. DVDs can also be ordered at NFHSNetwork.com. NFHS Network - High School Happens Here!
Merchandise
State championship merchandise is available by Team IP. 
Brackets