Congratulations to the 2015-16 GHSA Track & Field State Champions presented by the Atlanta Track Club, who won state titles on May 5-7 at Hugh Mills Stadium in Albany.   
Appreciation goes to the Dougherty County athletic staff, officials, sponsors and all the volunteers that worked hard to host a very successful championship event.
Girls State Champions:
AAAAAA  McEachern
AAAAA     North Springs
AAAA       Monroe-Albany
AAA         Jackson, Atlanta
AA            Greater Atlanta Christian
A-Public   Georgia Military College
A-Private  Athens Academy
Photos
Order action photos available to order at Pinion Photography - pinionphotography.com
Video
On demand viewing will be available three (3) days after the event and DVDs can be ordered at NFHS Network. 
Complete Results
Complete Results from the 2016 Girls State Track Meet
AAAAAA - McEachern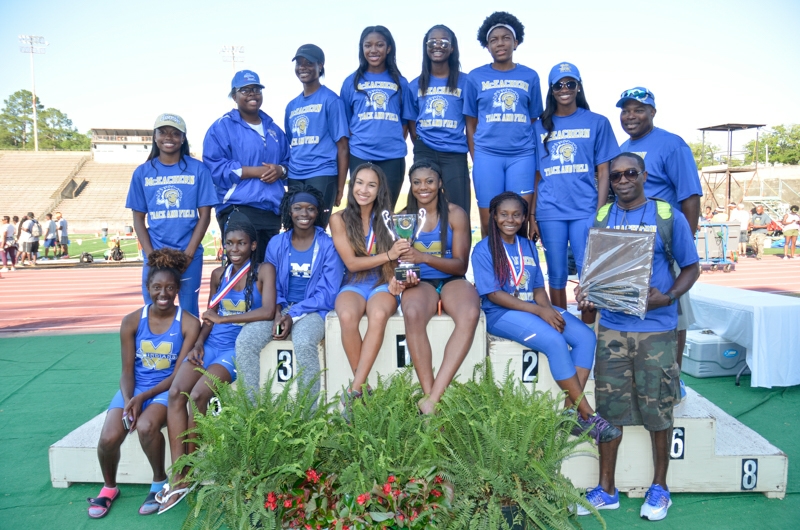 AAAAA- North Springs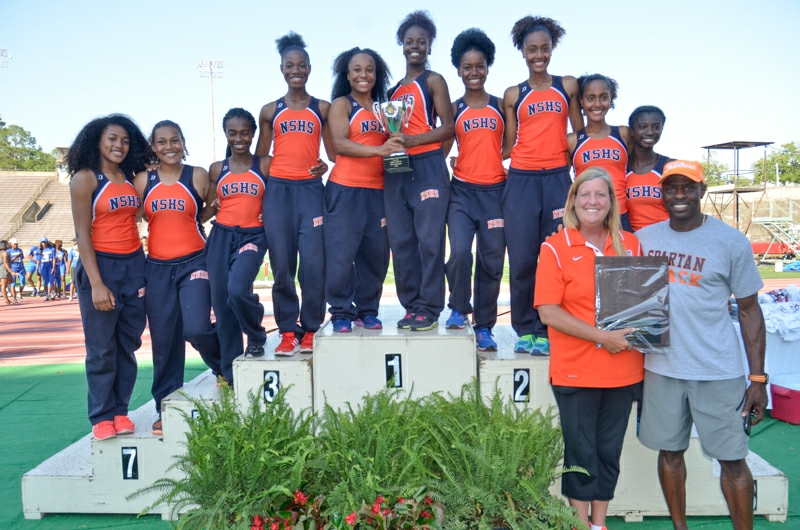 AAAA - Monroe-Albany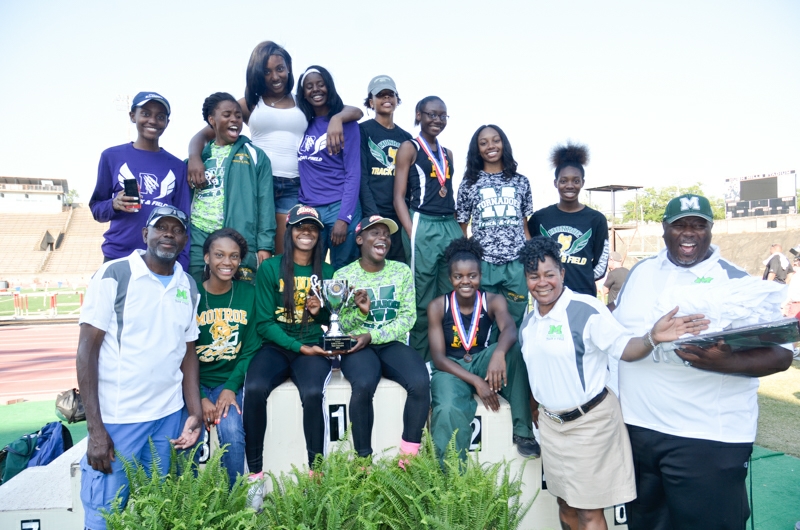 AAA - Jackson, Atlanta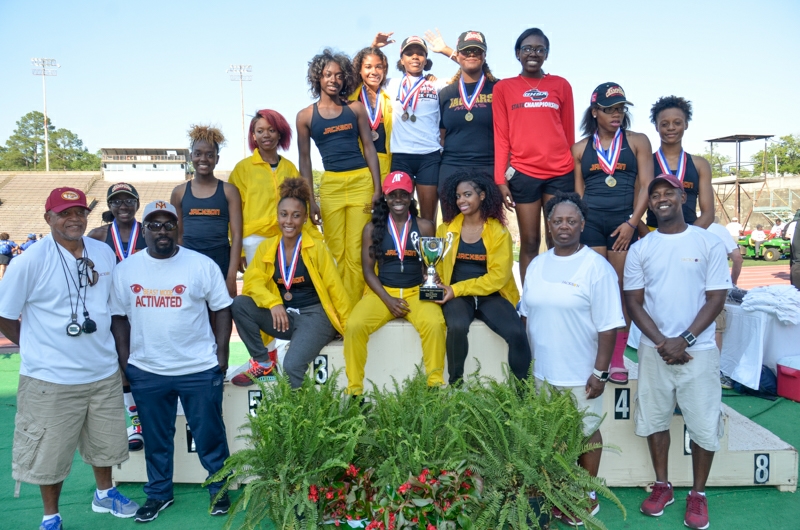 AA - Greater Atlanta Christian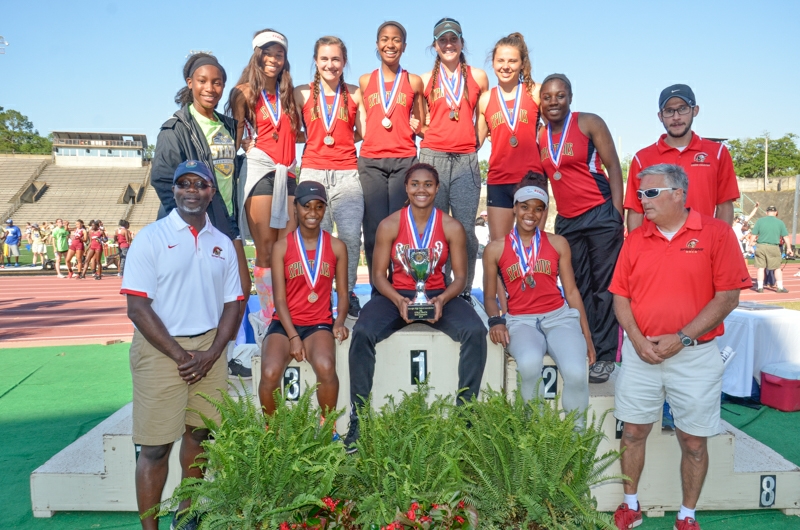 A Private - Athens Academy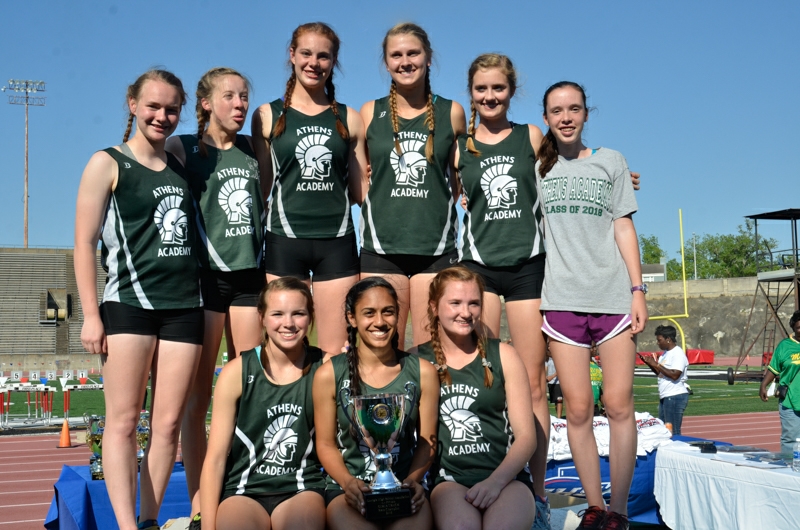 A Public - Georgia Military College