The GHSA Volleyball State Championships presented by Mizuno were held Sat., November 3 at Marietta and McEachern HS.  The 2018 State Champions were:  Walton, Pope, McIntosh, St. Pius, Pace Academy, Coosa and Mt. Paran.
Watch the championship matches on NFHSNetwork.com/GHSA  free on demand three days after the event.  DVDS available to order at NFHS Network - High School Happens Here.  Order action photos at  theathleticimage.com (Marietta) and chrystalmoore.com (McEachern). Championship photos by Cecil Copeland and Chrystal Moore. Event t-shirts can be purchased at ghsa.teamip.com.
Appreciation goes to site hosts Marietta HS and McEachern HS and their hard working staffs, volunteers, officials, GHSA staff, media, fans and corporate partners (especially Mizuno, Molten, TeamIP, NFHS Network, GoFan and ScoreAtlanta), who made this championship event a big success.
A - Mt. Paran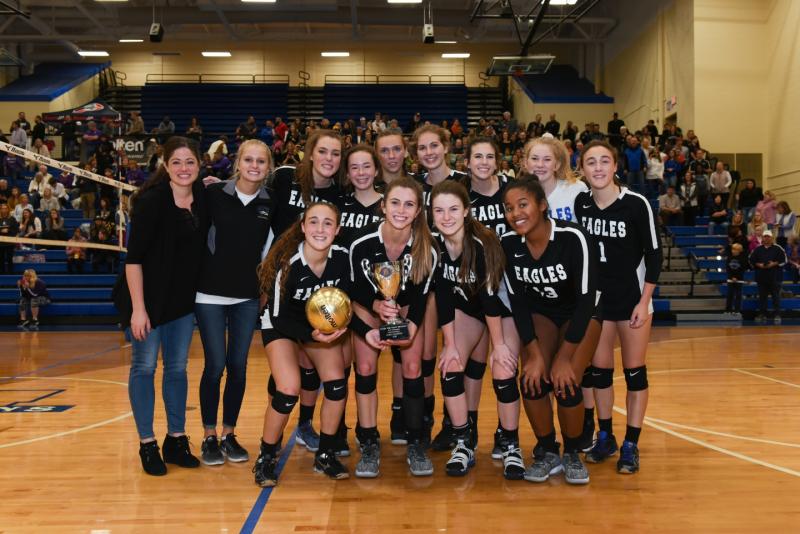 2A - Coosa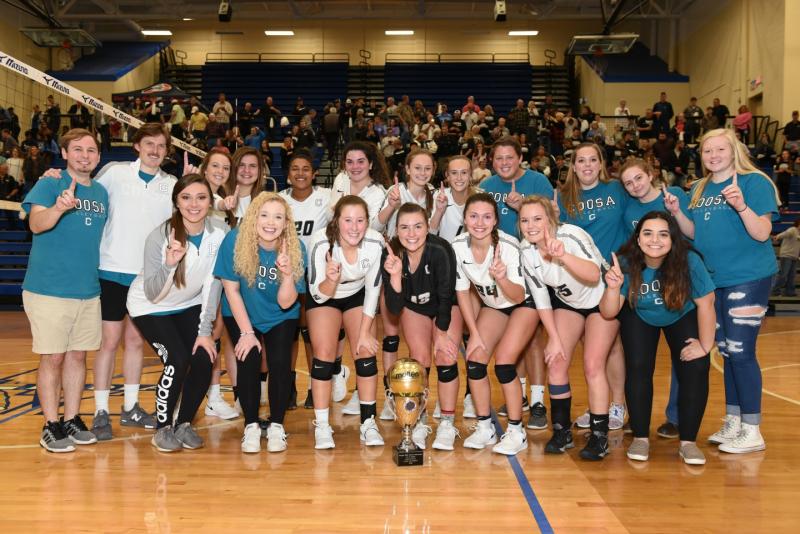 3A - Pace Academy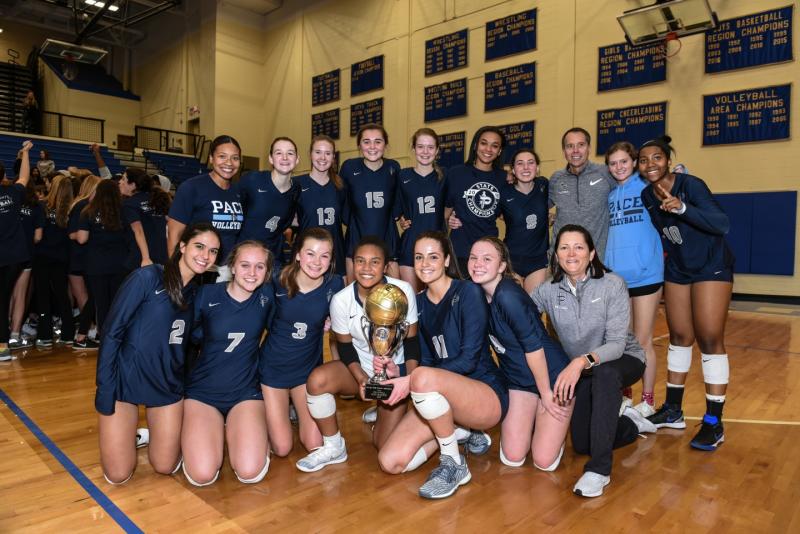 4A - St. Pius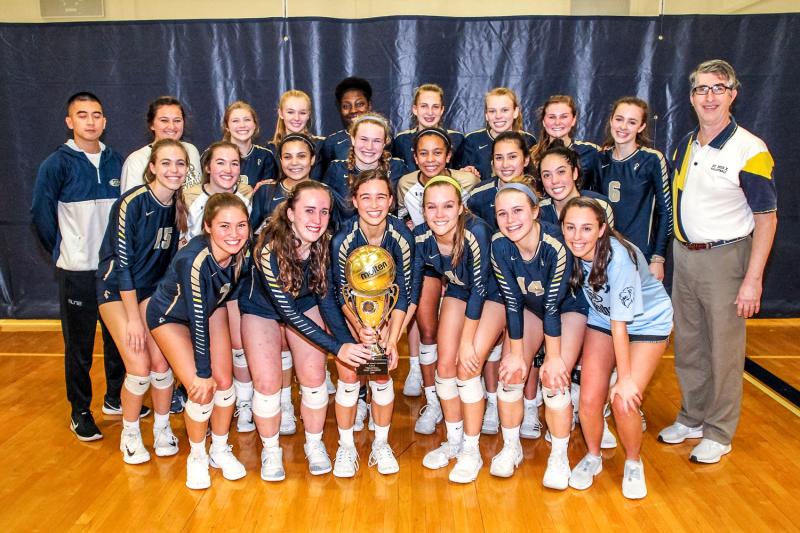 5A - McIntosh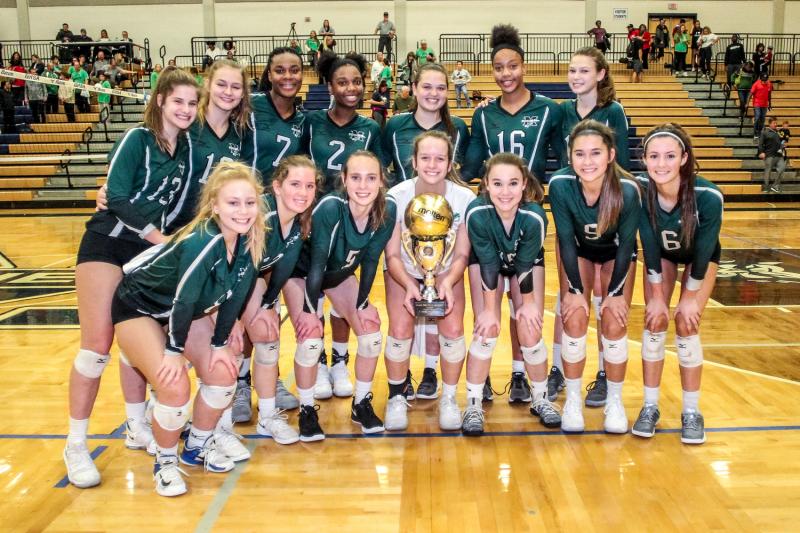 6A - Pope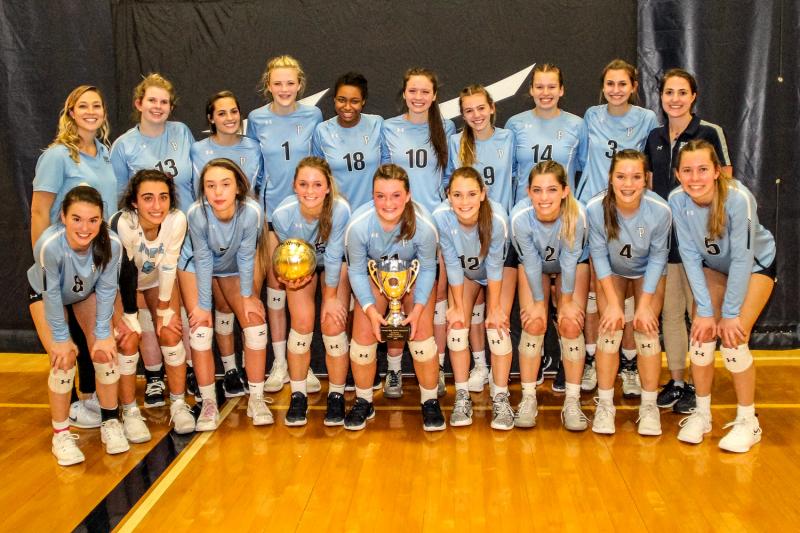 7A - Walton