The 2019 GHSA Fast Pitch Softball State Championships, presented by Mizuno, were held October 24-26 at South Commons Softball Complex in Columbus. Rain forced seven of the championship games to be moved to Monday, October 26, at the home fields of the undefeated teams. The 2019 State Champions were: Mountain View, Pope, Locust Grove, Heritage-Catoosa, Ringgold, Banks County, Gordon Lee and Mt. de Sales, the only team to get the championship game finished on Saturday in Columbus before the rains came.
It was repeat championship for Heritage and three in a row for Locust Grove, while Gordon Lee (9) won for the fourth year in a row. It was a first state title for four schools: Mountain View, Pope, Banks County and Mt. de Sales.  View complete list of past champions.
A special thanks to all who supported this state tournament under challenging weather conditions. Appreciation goes to the Columbus Sports Council, Columbus Parks & Recreations, host championship site schools, GHSA staff, volunteers, umpires, officials, fans and corporate partners, who made these three days a success. Thanks to the schools for the team photos.
Click here to view Playoff Brackets
Click here to view Championship Brackets
A Public - Gordon Lee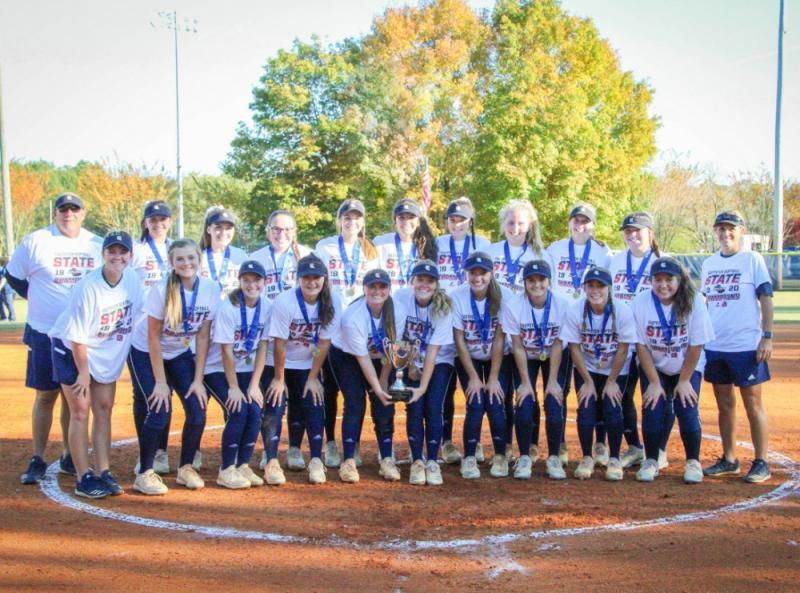 A Private - Mt. de Sales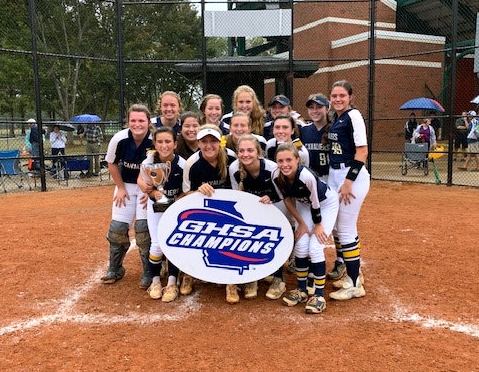 2A - Banks County

3A - Ringgold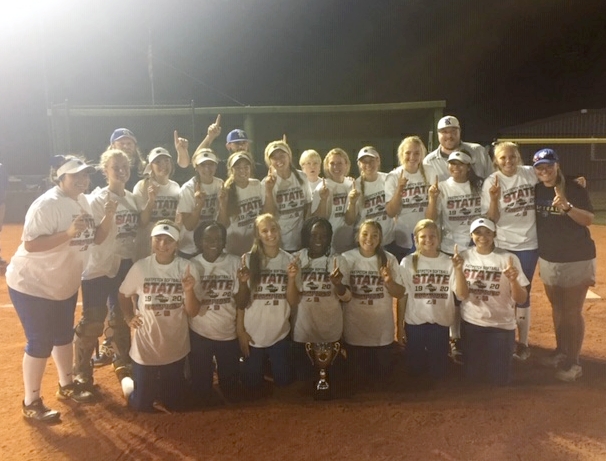 4A - Heritage-Catoosa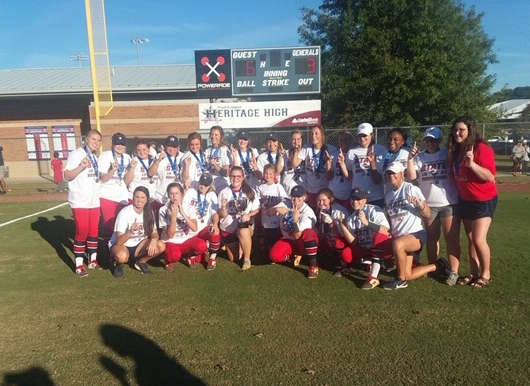 5A - Locust Grove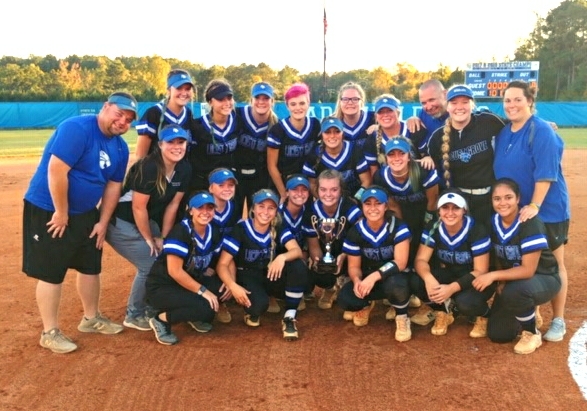 6A - Pope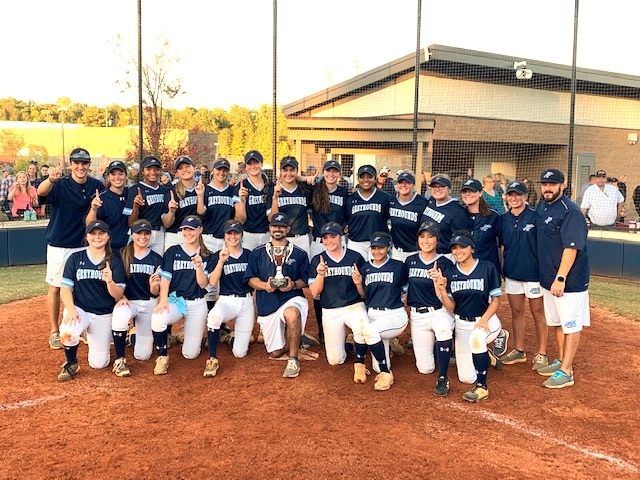 7A - Mountain View