The 2021 GHSA Baseball State Championships, presented by Mizuno & Atlanta Braves, were held on May 20-27 at Truist Park, Coolray Field and Historic Grayson Stadium.  An attendance record of 6,124 was set at Truist Park on May 24th during the Parkview vs. North Paulding (7A) doubleheader.
Congratulations to the 2021 State Champions: Parkview, Houston County, Starr's Mill, Marist, North Hall, Jeff Davis, Metter and Mt. Paran.   View past champions. 
Much appreciation goes to event staffs, venues, umpires, GHSA officials, corporate partners and fans that supported these championship series.  Have a safe, relaxing Summer.
Results
Post-Game Stats
1A Public - Metter 4-2-6, Gordon Lee 7-1-5
1A Private - Mount Paran Christian 4-3, Wesleyan 0-0
2A - Jeff Davis 5-8, Lovett 2-3
3A  - North Hall 13-1-1, Franklin County 1-3-0
4A - Marist 5-2, Benedictine 0-1
5A - Starr's Mill 1-4, Loganville 0-2
6A - Houston County 2-4, Lassiter 1-0
7A - Parkview 4-3, North Paulding 0-2
Brackets
Click here
A Public - Metter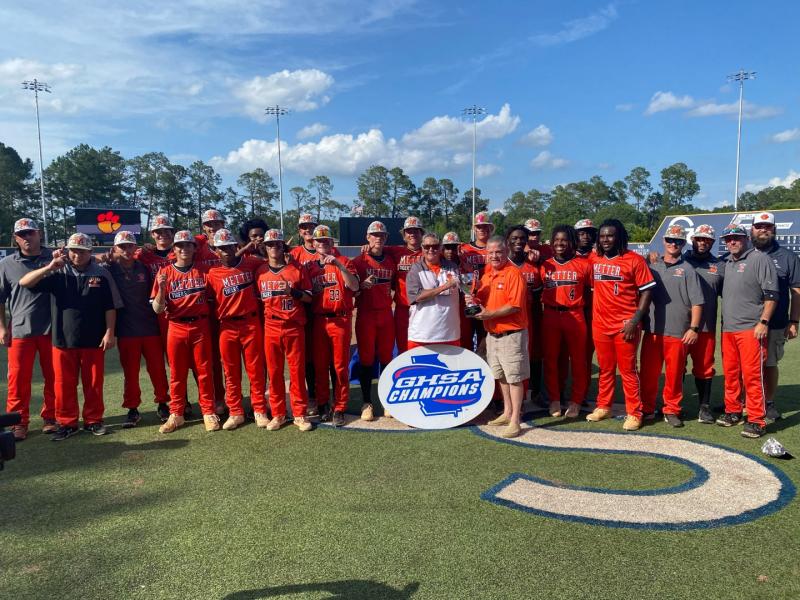 A Private - Mt. Paran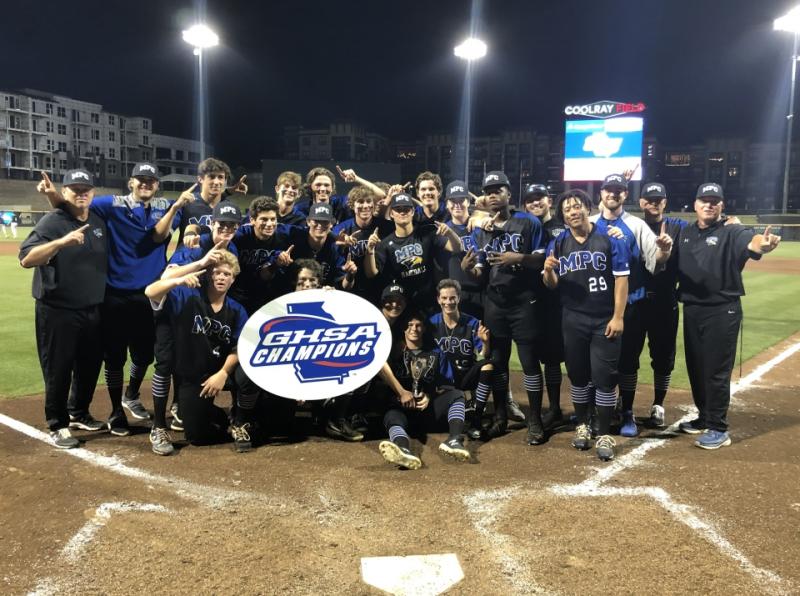 2A - Jeff Davis

3A - North Hall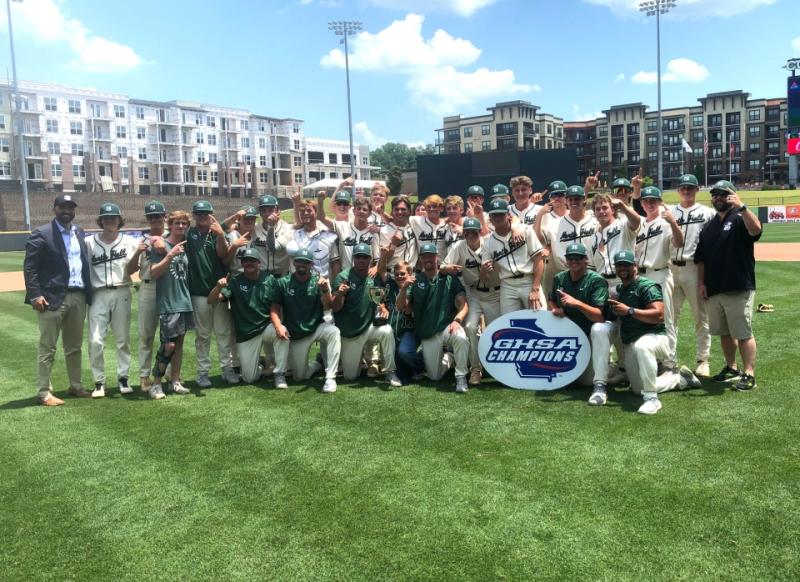 4A - Marist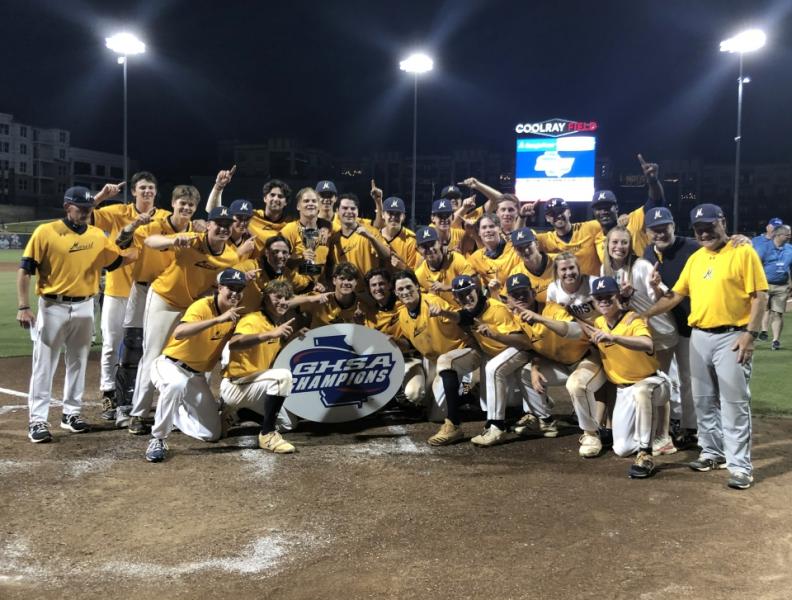 5A - Starr's Mill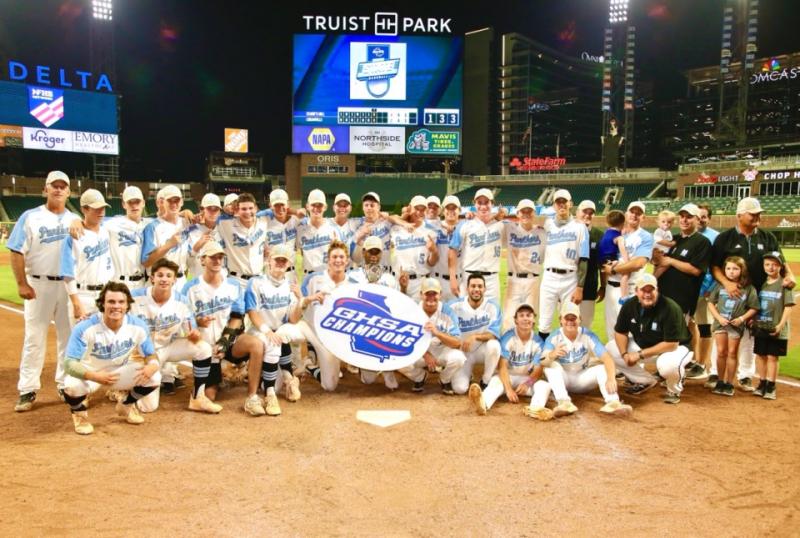 6A - Houston County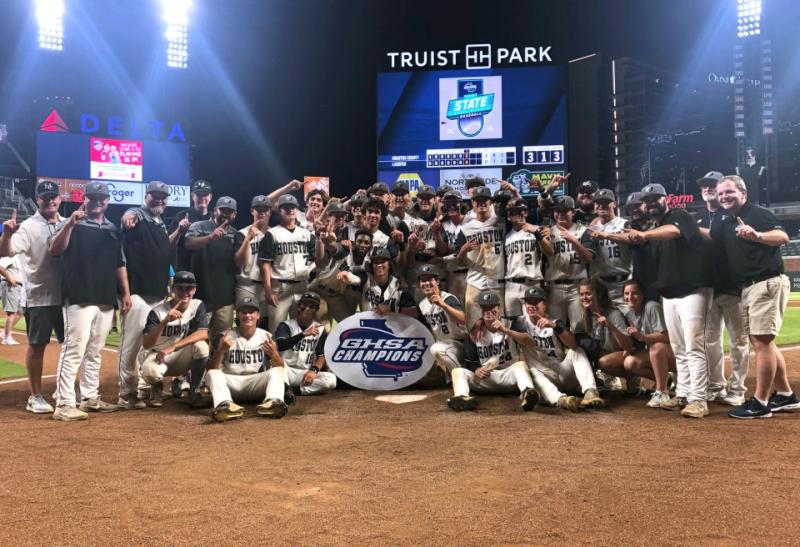 7A - Parkview