The 2021 GHSA Fast Pitch Softball State Championships, presented by Mizuno, were held October 28-30 at South Commons Softball Complex in Columbus. Congratulations to the 2021 state champions: North Gwinnett, Lassiter, Starr's Mill, Central-Carrol, Appling County, Heard County, Ace Charter and Wesleyan.
A special thanks to all who helped make this state tournament run so smoothly.  Appreciation goes to the Columbus Sports Council, Columbus Parks & Recreations, GHSA staff, volunteers, umpires, officials, fans and corporate partners, who made these three days a success. Merri Sherman, Director of Columbus Sports Council, was presented NFHS National Contributor Award for her outstanding leadership hosting the state tournament.
Watch championship matches on 

NFHSNetwork.com/GHSA

 free on demand three days after the event.  Digital downloads available to order at NFHS Network.  View & order action photos at GHSA Photo Gallery by 

Snapphound

. Event t-shirts can be purchased at 

ghsa.teamip.com

.

. 
Merri Sherman Receives National Contributor Award from Robin Hines (R) and Ernie Yarbrough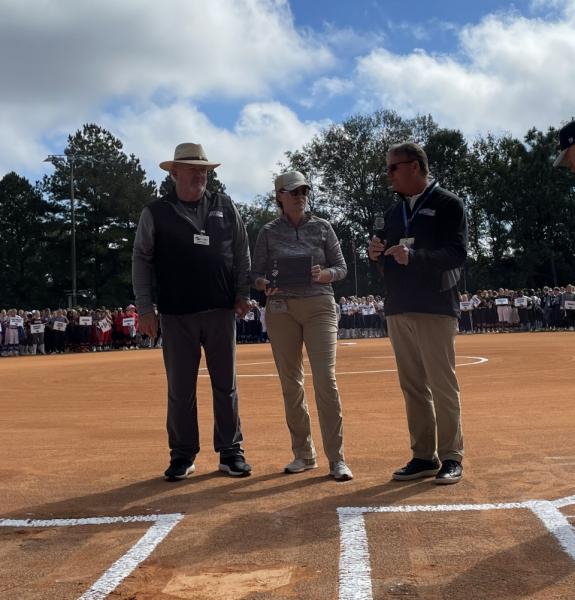 A Public - ACE Charter
A Private - Wesleyan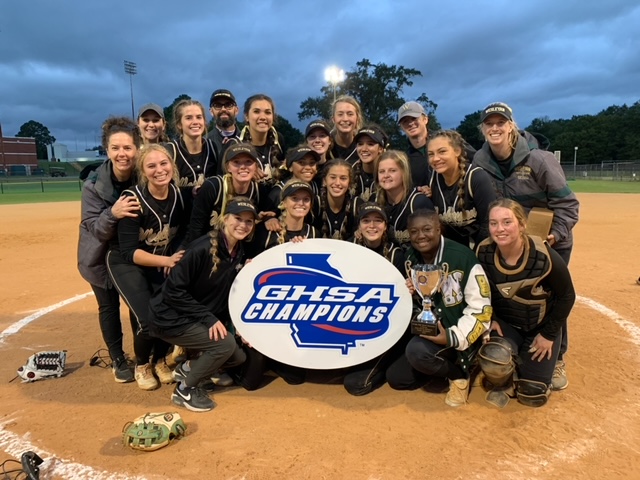 2A - Heard County

3A - Appling County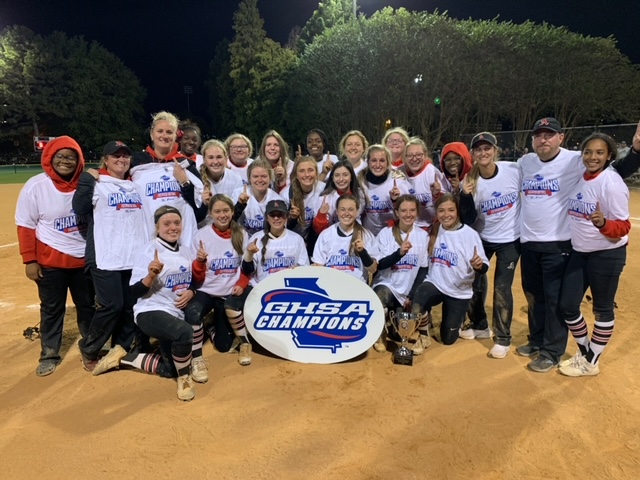 4A - Central-Carroll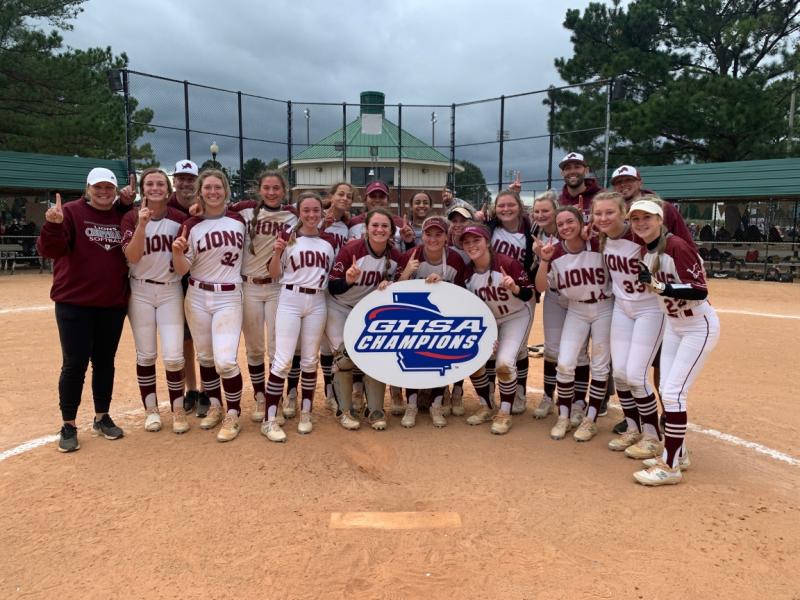 5A - Starr's Mill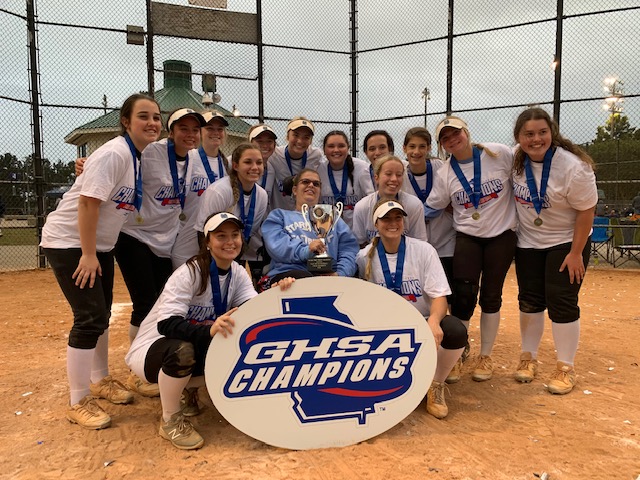 6A - Lassiter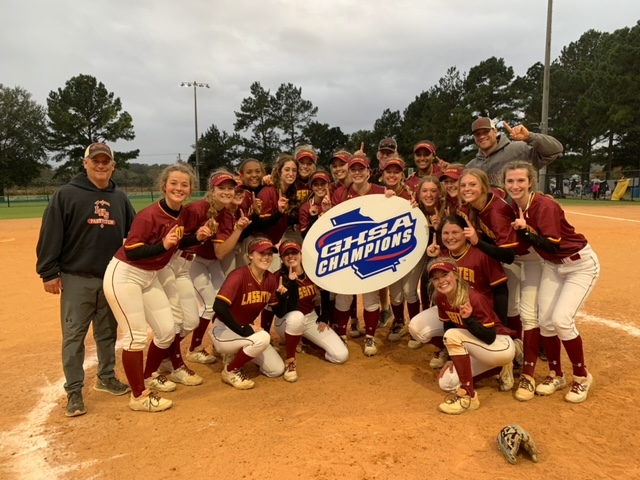 7A - North Gwinnett