The 2021 GHSA Lacrosse State Championships were held May 15th at Denmark HS. Congratulations to state champions: A-5A - Blessed Trinity (Girls) and Blessed Trinity (Boys); 6A-7A - Milton (Girls) and Lambert (Boys). View past state champions: Boys & Girls.
Much appreciation goes to Denmark HS staff, volunteers, officials, sponsors, GoFan, NFHS Network, TeamIP and fans for supporting a beautiful day of lacrosse championships. Best wishes to Tommy Whittle, GHSA Lacrosse rep, who is retiring this summer.
Video
DVDs / digital downloads can also be ordered at NFHSNetwork.com.
Photos
Order action photography at GHSA Photo Gallery.
Merchandise
State championship merchandise available online by Team IP.
6A-7A Boys - Lambert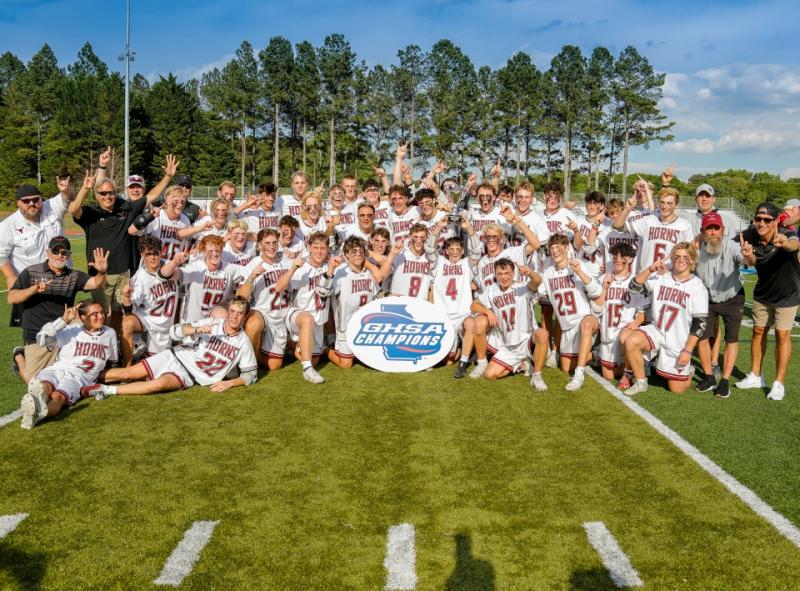 A-5A Boys - Blessed Trinity

6A-7A Girls - Milton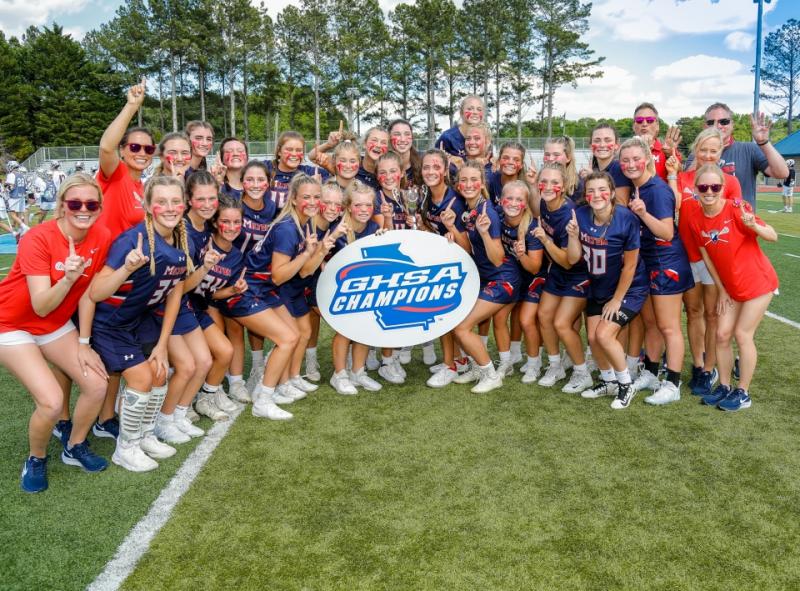 A-5A Girls - Blessed Trinity