The 2022 GHSA Fast Pitch Softball State Championships, presented by Mizuno, were held October 26-29 at South Commons Softball Complex in Columbus. It was an outstanding four-days of nice weather, competitive games and enthusiastic crowds.  Congratulations to the 2022 state champions: Buford, Pope, Northside-Columbus, West Laurens,  Wesleyan, Jeff Davis, ECI and Heard County.
It was a back-to-back championships for Wesleyan and Heard County (3), with first-time titles by ECI, Jeff Davis and West Laurens. View complete list of past champions.
A special thanks to all who helped make this state tournament run so smoothly.  Appreciation goes to the Columbus Sports Council, Columbus Parks & Recreations, GHSA staff, volunteers, umpires, officials, fans and corporate partners, who made these four days a success. 
Watch championship matches on NFHSNetwork.com/GHSA free on demand three days after the event.  Digital downloads available to order at NFHS Network. Event t-shirts can be purchased at ghsa.teamip.com. 
Super Regional Brackets
Elite Eight Brackets 
A Division 1 - Heard County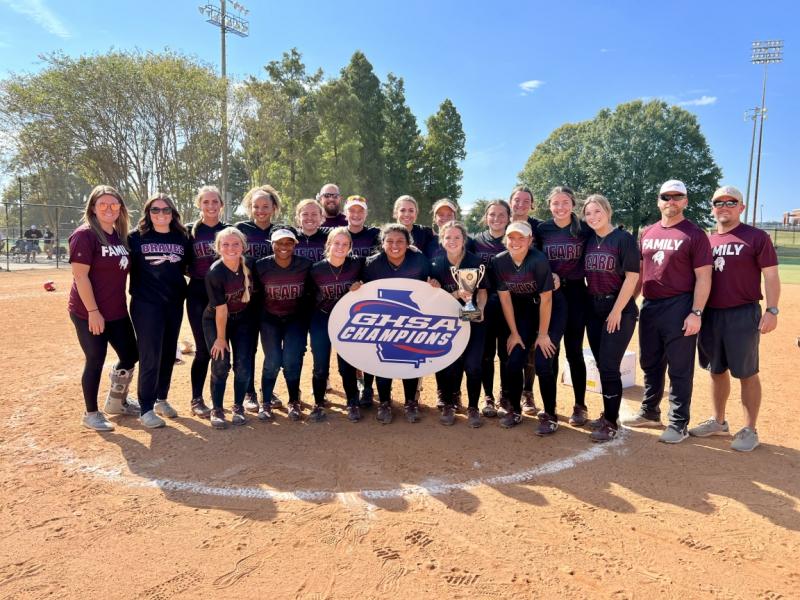 A Division 2 - Emanuel County Institute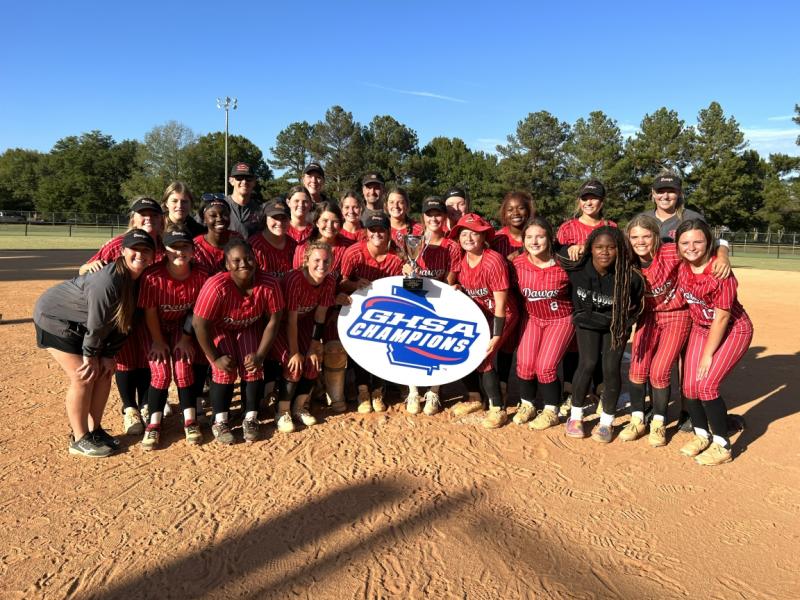 2A - Jeff Davis

3A - Wesleyan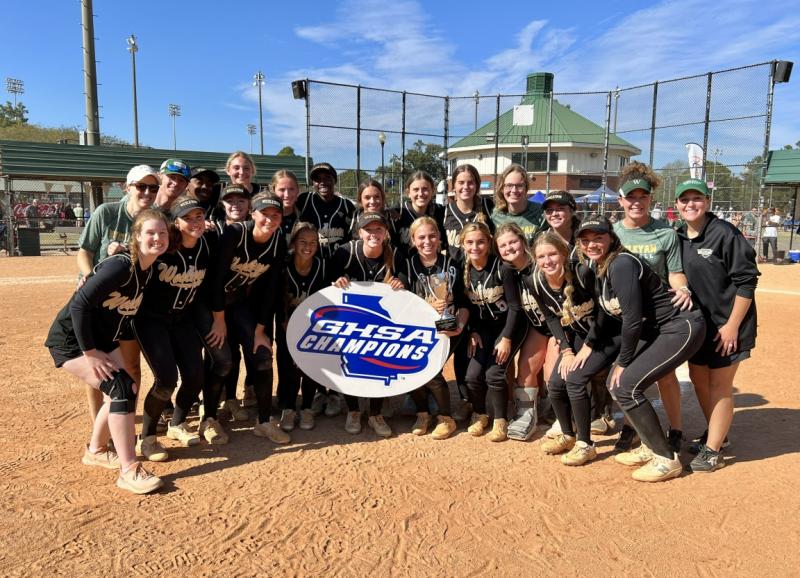 4A - West Laurens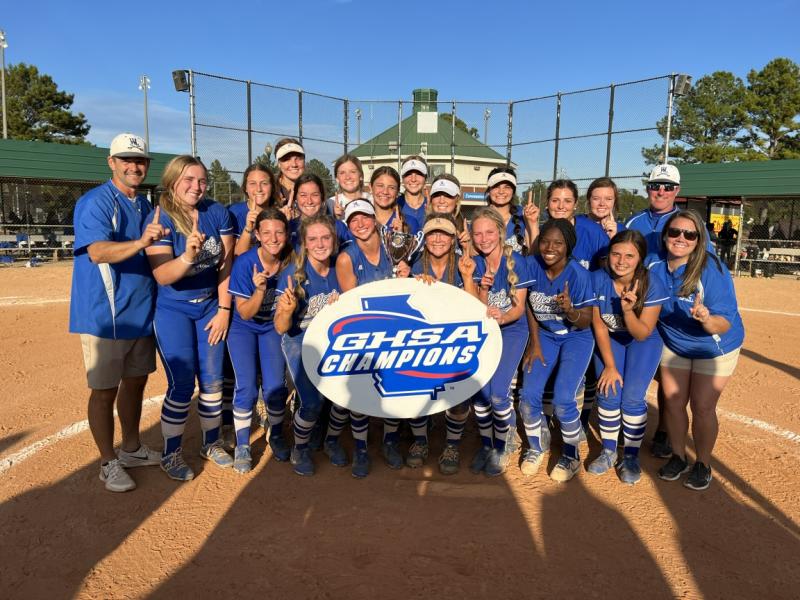 5A - Northside-Columbus
6A - Pope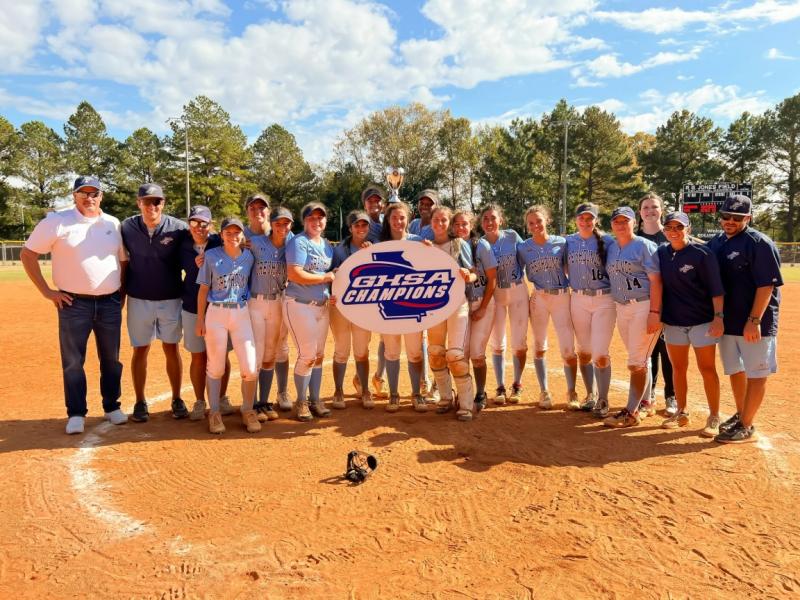 7A - Buford