Congratulations to the 2022 Game Day State Championship winners: Vidalia (1A-2A), Mary Persons (3A-4A), Lee County (5A/6A), North Gwinnett (7A) and Mill Creek (Dance).  The fourth season competition, in partnership with Varsity Spirit, was held March 4-5 at Mercer University in Macon.  
The divisions were A-2A, 3A-4A, 5A-6A, 7A and for the first time, Dance. A total of 52 teams competed in areas used to lead a crowd at a game on "Game Day" at a football or basketball game. Three segments were judged: cheer, band chant, and fight song. Teams scoring the highest in these three segments advanced to finals and then combined all of these areas in an additional three-minute routine. 
Appreciation goes to Mercer University, Penny Mitchell, Varsity Spirit, Unforgettable Moment Photography, NFHS Network, GoFan, GHSA staff, volunteers, sponsors, cheerleaders, coaches and fans for a successful event. 
Results
A-2A - Vidalia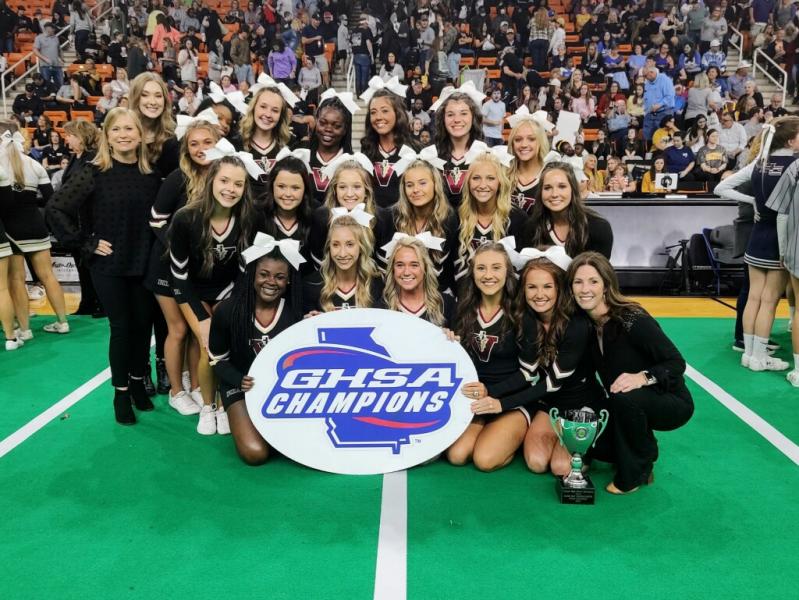 3A-4A - Mary Persons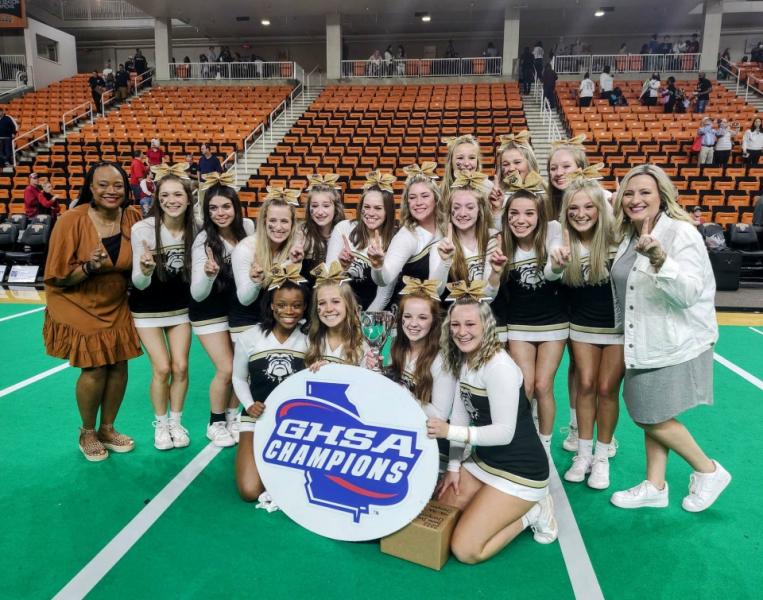 5A-6A - Lee County

7A - North Gwinnett

Dance - Mill Creek