The 2022 GHSA Lacrosse State Championships were held May 14th at Denmark High School. Congratulations to state champions: A-5A - Blessed Trinity (Girls, back-to-back) and Lovett (Boys, first since 2009);  6A-7A - Milton (Girls, 5th straight) and Lambert (Boys, back-to-back).  View past state champions:  Boys & Girls. 
Much appreciation goes to Denmark HS staff, volunteers, officials, sponsors, GoFan, NFHS Network, TeamIP, presenting partner Georgia Swarm and fans for supporting a sunny day of lacrosse championships.  
Video
Digital downloads can also be ordered at NFHSNetwork.com. 
Photos
View action photography at GHSA Photo Gallery. 
Merchandise
State championship merchandise available online by Team IP. 
Brackets
Boys Brackets
Girls Brackets
6A-7A Boys - Lambert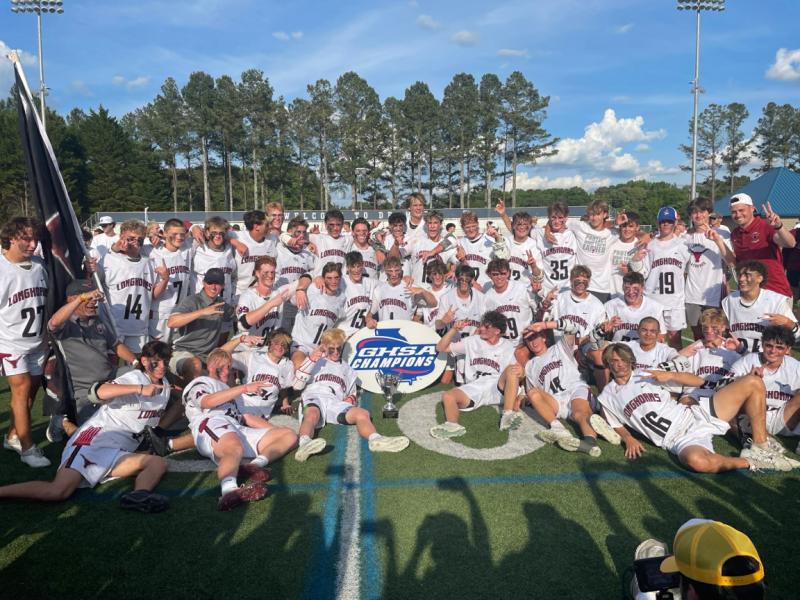 A-5A Boys - Lovett

6A-7A Girls - Milton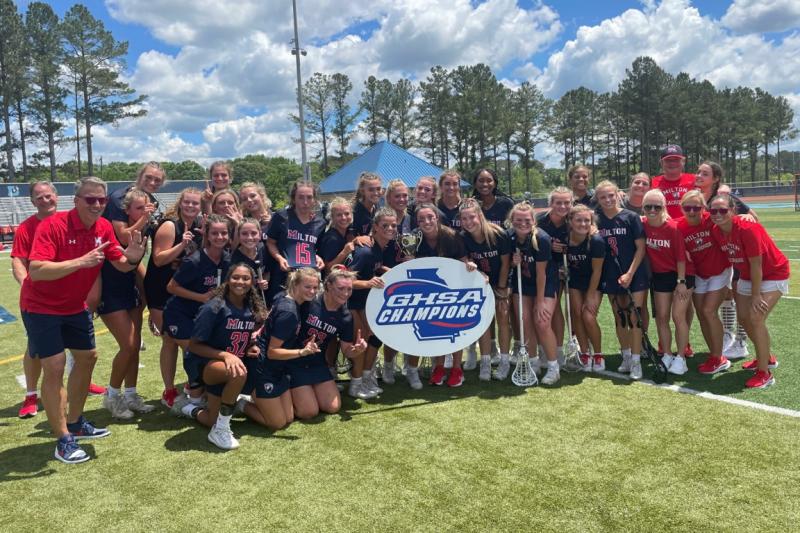 A-5A Girls - Blessed Trinity