The 2022 State Literary Championships were held March 19 when Warner Robins High School hosted the Class 3A and Class 5A competition while Buford High School was the site of the A Private, 6A and 7A events, and March 26 when the A Public, 2A and 4A competitions took place at Georgia Military College. The winners from the March 19th finals were Cherokee in 7A, Buford in 6A, Calhoun in 5A, Ringgold in 3A and King's Ridge in 1A Private. Taking State titles on March 26 were North Oconee (4A), Bremen (2A) & GMC Prep (1A Public). It was back-to-back wins for North Oconee, while Bremen and GMC both won for the 8th consecutive time. View Past Champions
Individual results from may be viewed by clicking here.
Merchandise
State championship merchandise can be ordered online with Team IP.
Congratulations to the following team winners: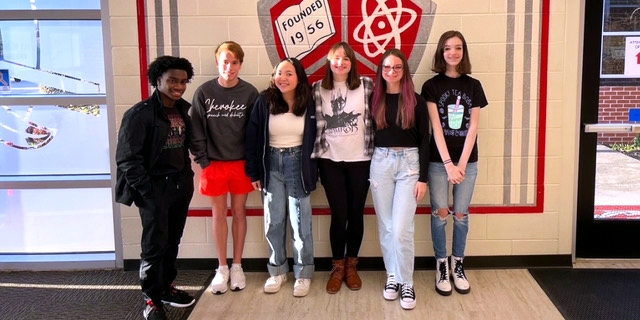 7A: Cherokee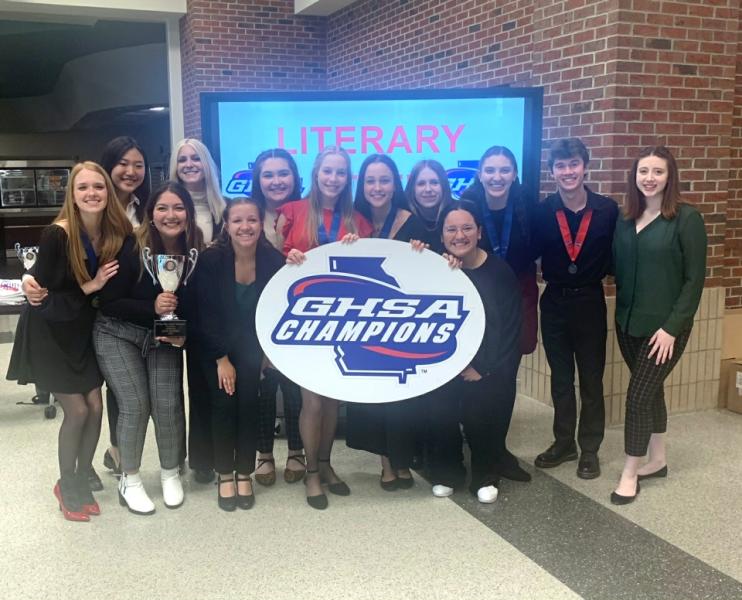 6A: Buford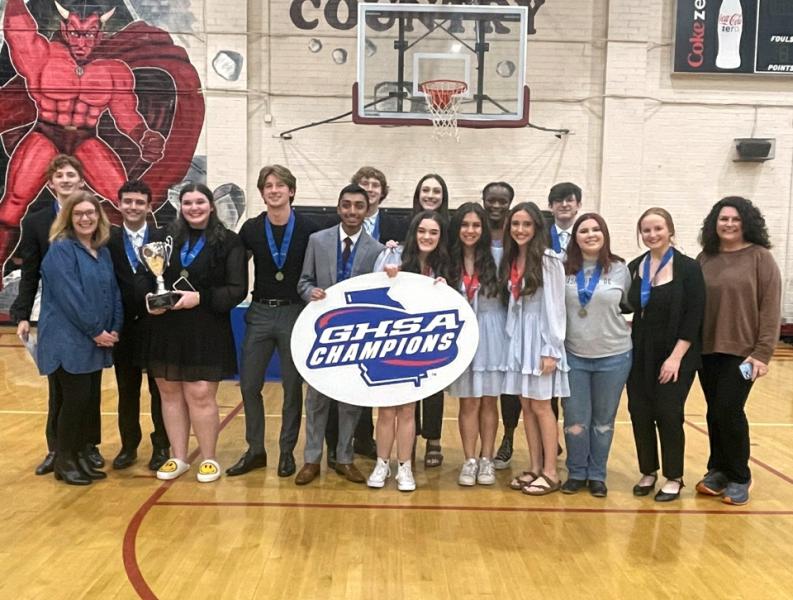 5A: Calhoun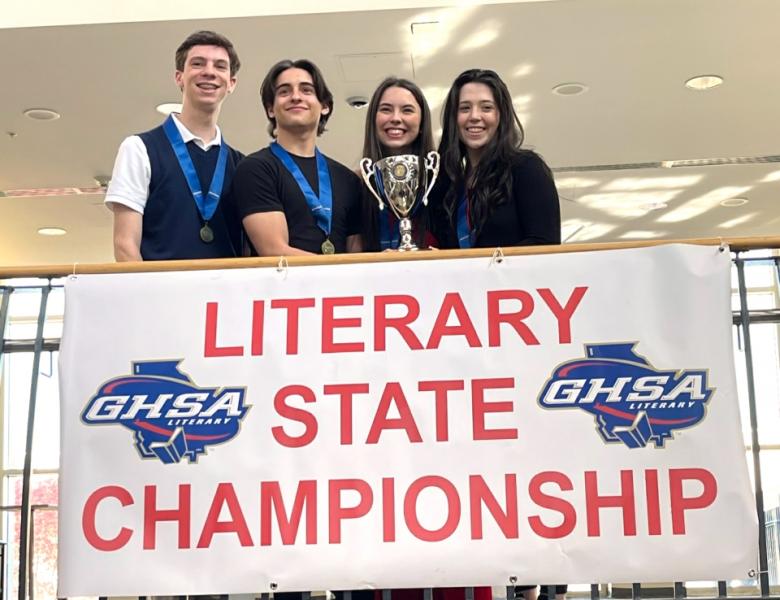 4A: North Oconee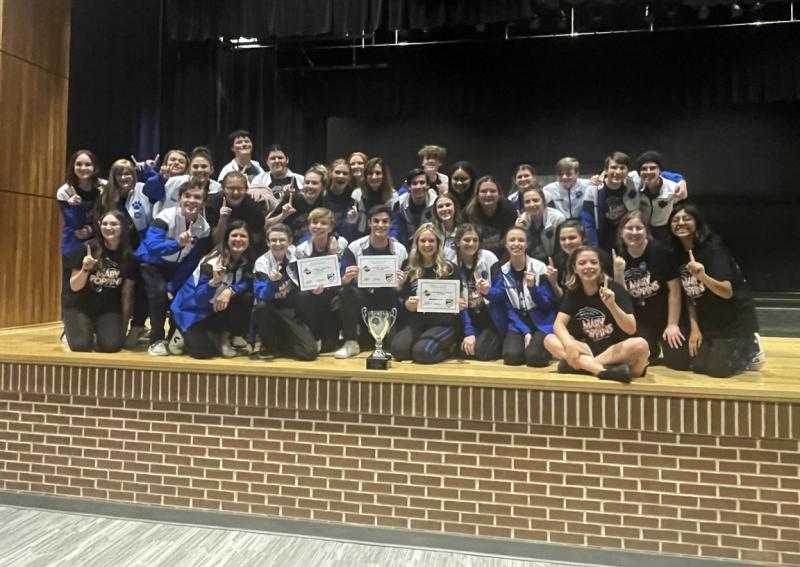 3A: Ringgold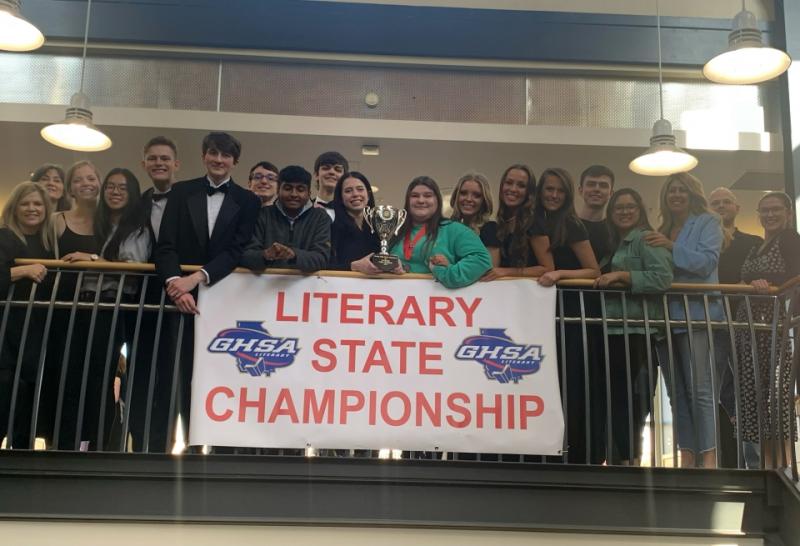 2A: Bremen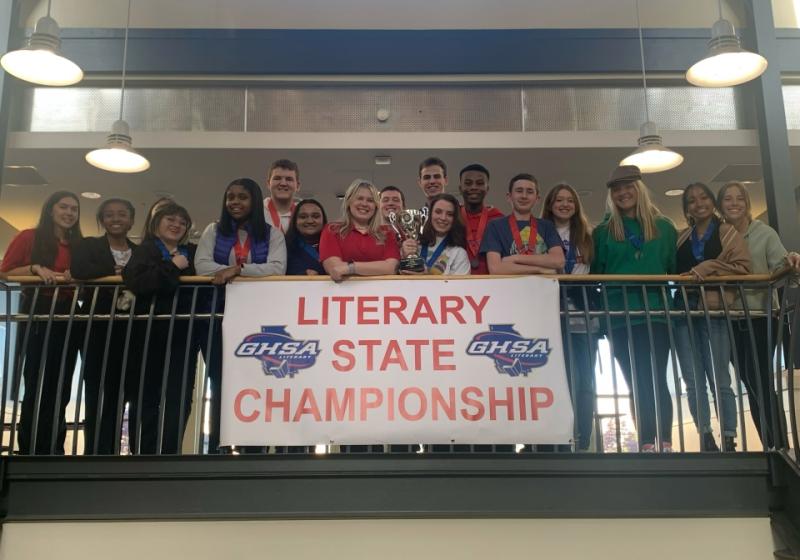 A Public: Georgia Military College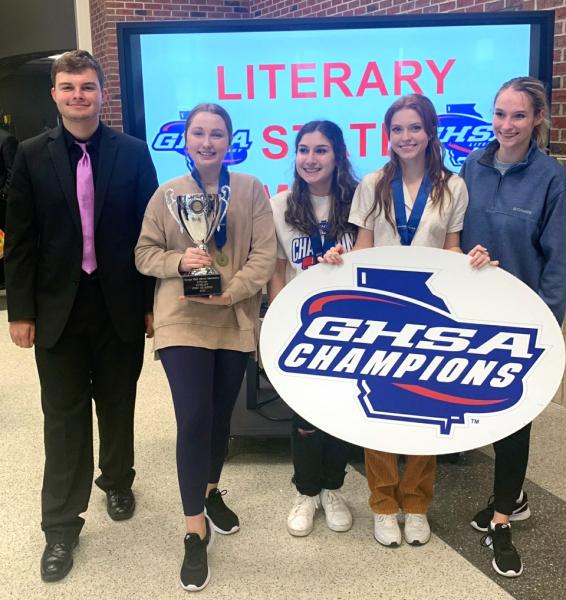 A Private: King's Ridge