The 2023 State Literary Championships were held on consecutive Saturdays, beginning on March 18 when Warner Robins High School hosted the Class 4A and Class 5A competition while Buford High School was the site of the 6A and 7A events. The A Division 2 and 2A competitions took place March 25 at Georgia Military College while Bremen hosted the A Division I and 3A events the same day. Congratulations to all the team winners: Denmark in 7A, Houston County in 6A, Greater Atlanta Christian in 5A, North Oconee in 4A, Bremen in 3A, ACE Charter in 2A, Bleckley County in A, Division 1, and Georgia Military College in A, Divisiion 2. Thanks to all the workers at each site for making these events a great success. 
See past state Literary winners here
Click here for all the 2023 Results
Merchandise
State championship merchandise can be ordered online with Team IP.
Social Media
Follow & Tag your Instagram, Twitter, Facebook & TikTok post to @OfficialGHSA.
Congratulations to the following team winners from March 18: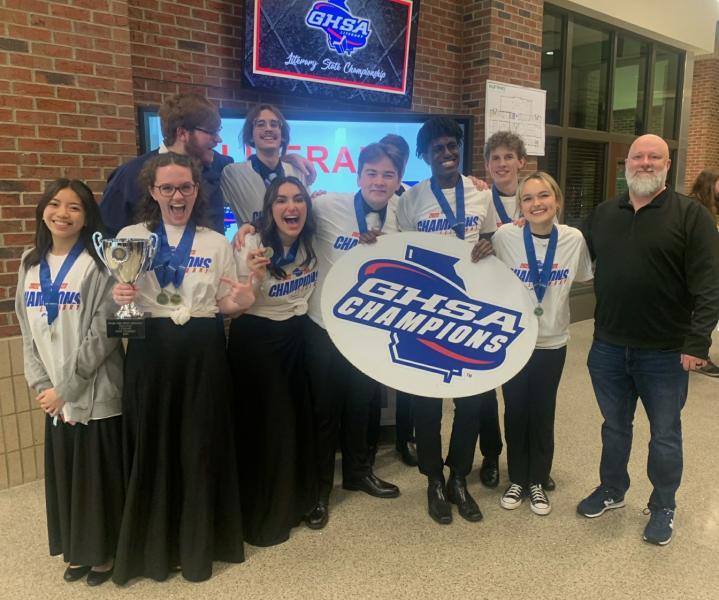 7A: Denmark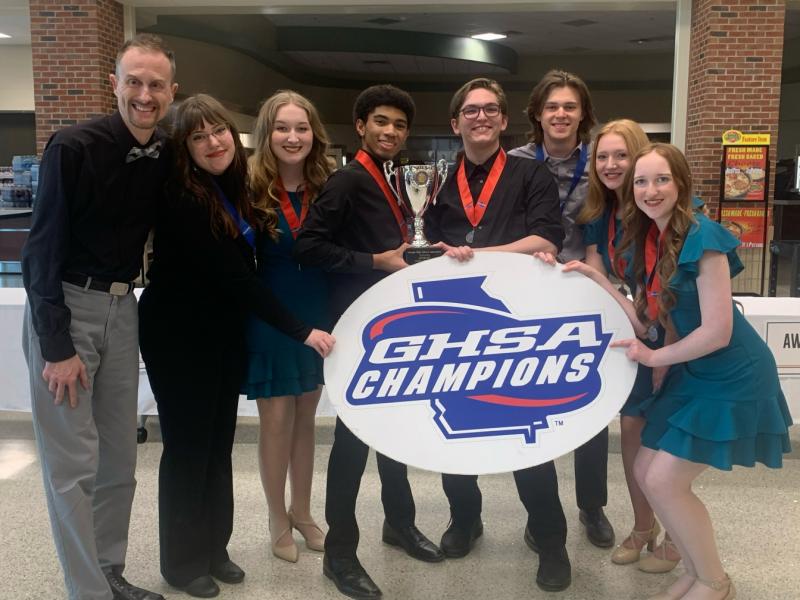 6A: Houston County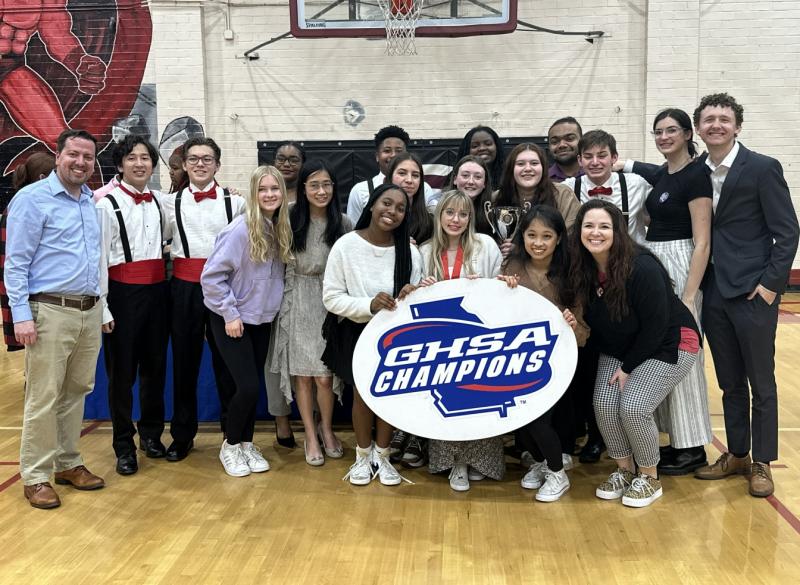 5A: Greater Atlanta Christian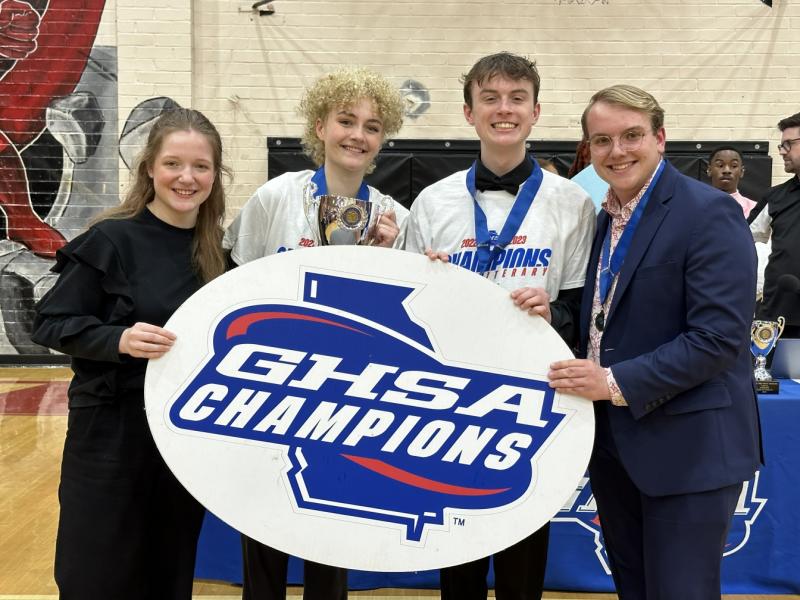 4A: North Oconee
Congratulations to the following team winners from March 25: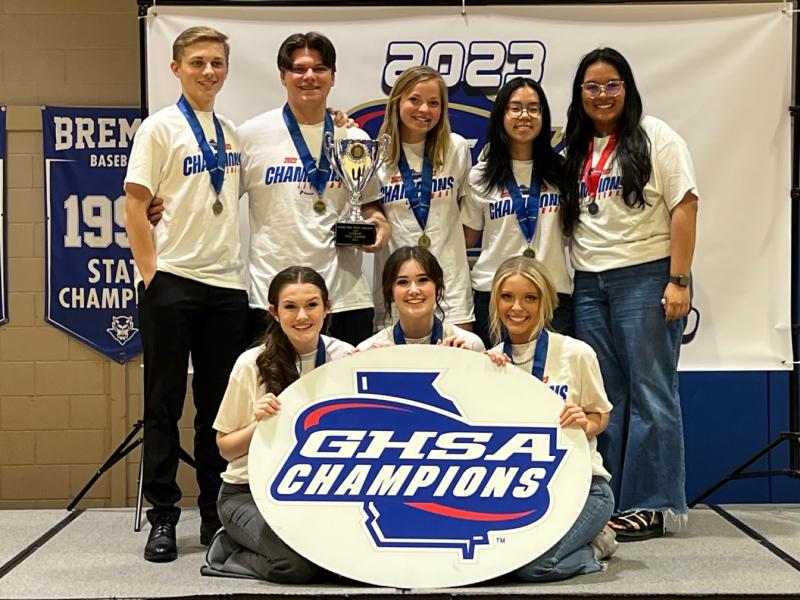 3A: Bremen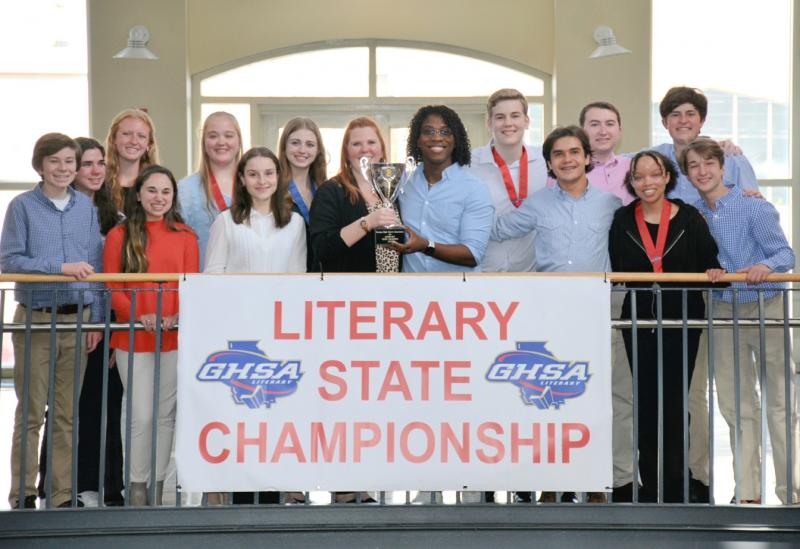 2A: ACE Charter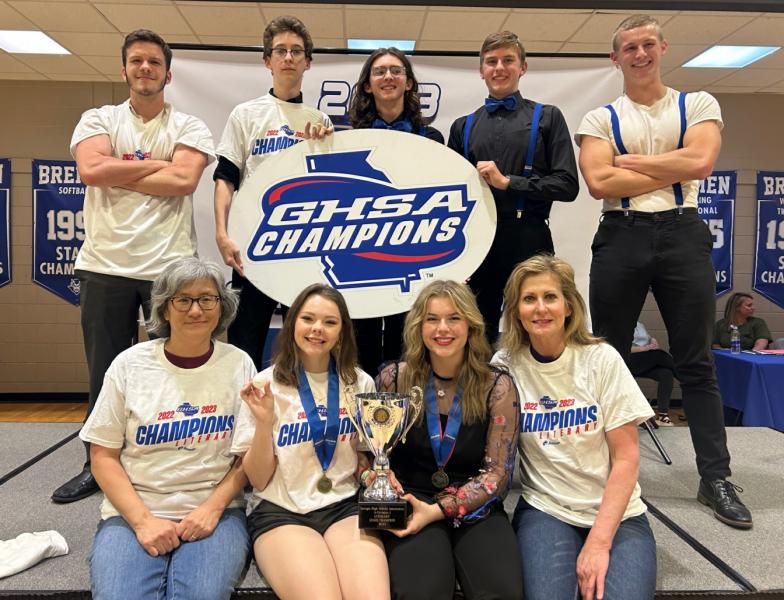 A, Div. 1: Bleckley County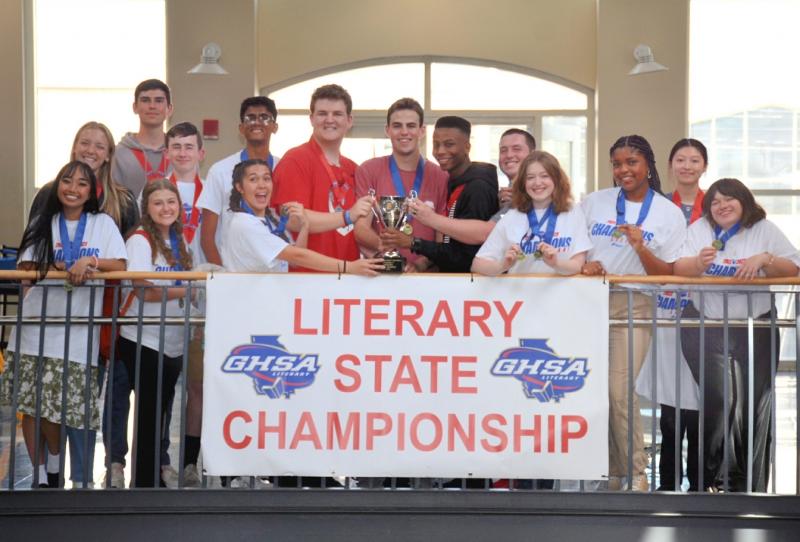 A, Div. 2: Georgia Military College