Season One of the new Esports State Championships, produced by PlayVS, concluded on May 16, 2019 with Lambert High School winning the League of Legends title and Pickens High School winning Rocket League. Congratulations to both teams.
For Lambert, the victory was a reversal of the Season Zero League of Legends final when the Longhorns were defeated by Mt. de Sales Academy 2 games to 1 in January. This time around, Lambert defeated Mt. de Sales 2-0 to win the title.
Pickens defeated Calvary Day School 4-0 to win the first Rocket League title. (Rocket League was added to the menu for Season One after Season Zero featured only League of Legends).
Seasons Three and Four will take place during the 2019-20 school year and information about how to register will be posted on the GHSA web site.
League of Legends Champions - Lambert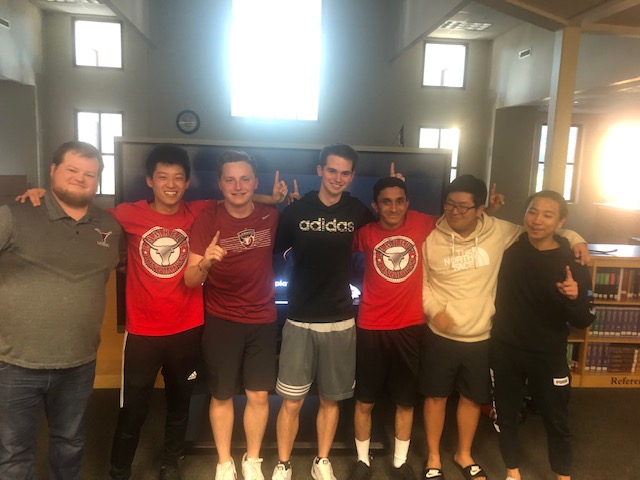 Rocket League Champions - Pickens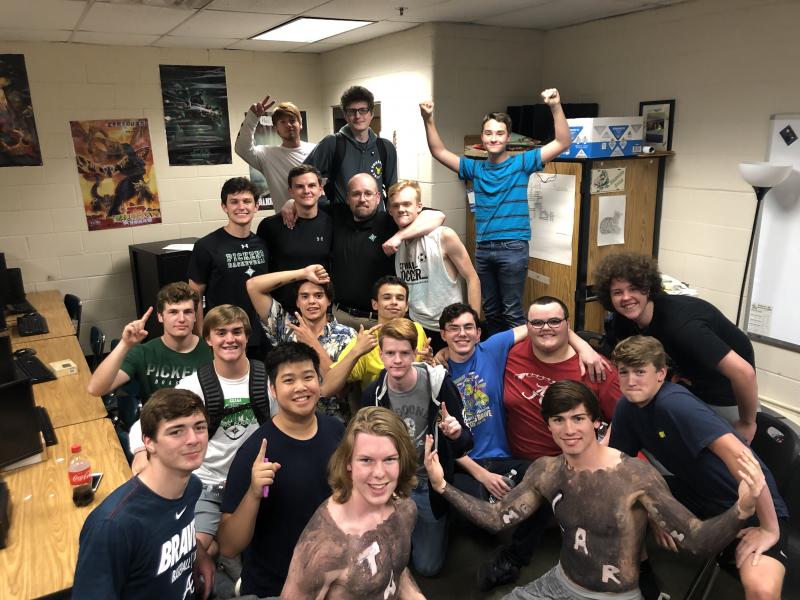 ---
Registration is now open for Fall 2019. 
Over 170 teams competed this past year across Georgia, join the fun! Quickly get started below or schedule a call with a PlayVS school activation specialist to walk you through building an esports program and answer any questions you might have.
MORE INFORMATION
The Fall 2019 will begin on October 14, 2019 and end the week of December 16th, 2019. Playoffs will take place in January 2020.
Each school is required to have an esports coach who is onsite for all official matches.
Each school is able to build as many teams as they'd like. Rocket League is played in teams of three, while SMITE and League of Legends are played in teams of five.
Each student needs the following: one computer/laptop and one set of peripherals (mouse, keyboard, headset). Jerseys are optional
The participation fee for each student is $64/season. 
ABOUT PLAYVS
PlayVS is the official NFHS and GHSA partner for high school esports, enabling students to compete for an esports state championship title. PlayVS provides an all-in-one online platform for schools to build teams, manage league schedules, track season statistics and more.
If you have any questions about the platform, the onboarding process, the league, etc., please contact SUPPORT@PLAYVS.COM or VISIT THE PLAYVS HELP CENTER