Submitted by
webmaster
on Sat, 05/04/2019 - 4:36pm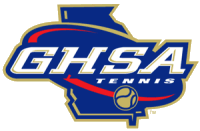 The 2019 GHSA Tennis State Championships at the Rome Tennis Center were interrupted by rain on Saturday, May 4, as only four of the scheduled 16 championship matches could be completed before play was halted. The girls teams from Cambridge (6A), Chamblee (5A), Bleckley County (2A) and Telfair County (1A Public) were the only state champs crowned on Saturday.
The remaing matches reverted to the home courts of the highest-seeded teams (or the Universal Coin Flip winners). The Brookwood boys defeated North Gwinnett on Tuesday in the 7A final, Johns Creek defeated Northview 3-0 to take the boys 6A title on Tuesday, and Chamblee's boys joined their girls in a sweep of 5A titles with a 3-0 win at Grady, also on Tuesday. The Telfair boys also made it a sweep in 1A public by edging Seminole County 3-2 Tuesday.
In Class 4A, the North Oconee boys defeated Woodward Academy 3-0 on Monday, while Marist edged the North Oconee girls 3-2 on Tuesday to conclude their match from Saturday. Also on Monday in Class 3A, the Pace Academy boys edged Lovett 3-2, while the Pace girls also got by region foe Lovett by the same 3-2 score on Tuesday to conclude their match from Saturday.
The Lambert girls won their 7A final against Milton 3-2 on Monday, while the Brookstone girls defeated Walker 3-1 in the Class A-Private match, also on Monday. The Rockmart boys edged Early County 3-2 to win the 2A title on Monday while Stratford Academy defeated Paideia 3-0 on Tuesday in the boys Class A-Private final.
Congratulations to all the winners.
Last season's state champions were:  Boys - South Forsyth, Johns Creek, Flowery Branch, North Oconee, Lovett, Benedictine, Stratford Academy and Irwin Co.; Girls - Walton, Nortview, Chamblee, North Oconee, Westminster, Bleckley Co., Walker and Trion.   View past boys & girls state champions.
Lambert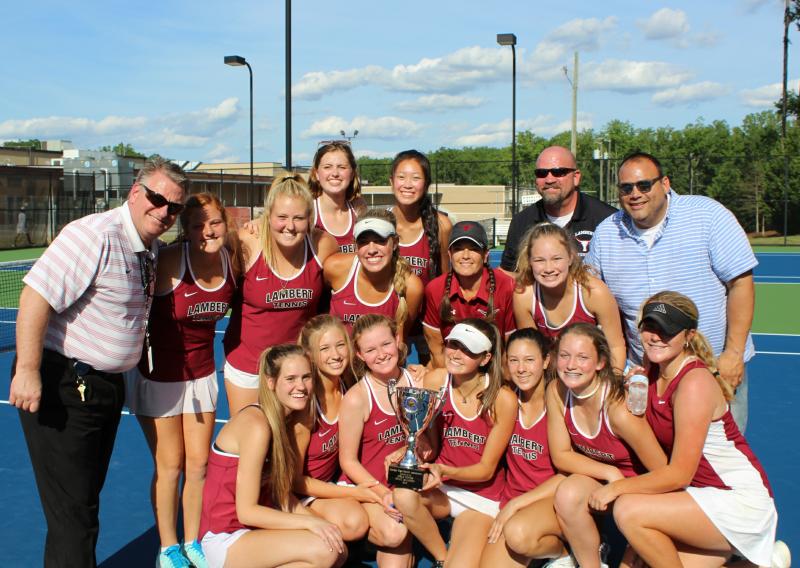 Cambridge

Chamblee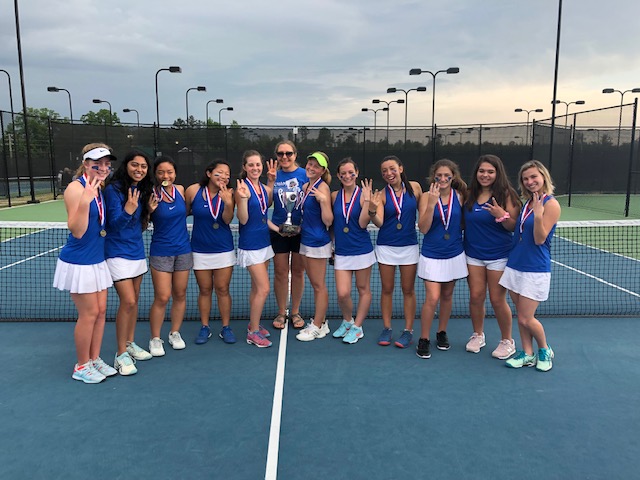 Marist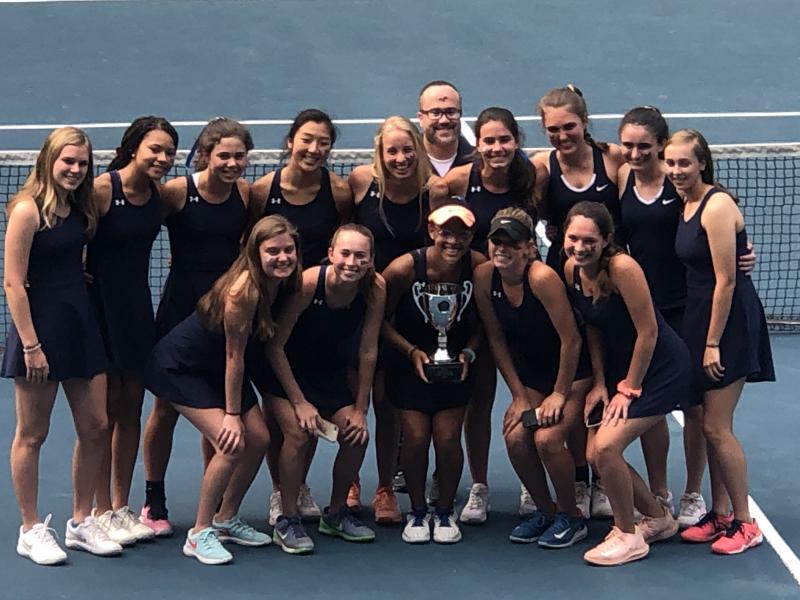 Pace Academy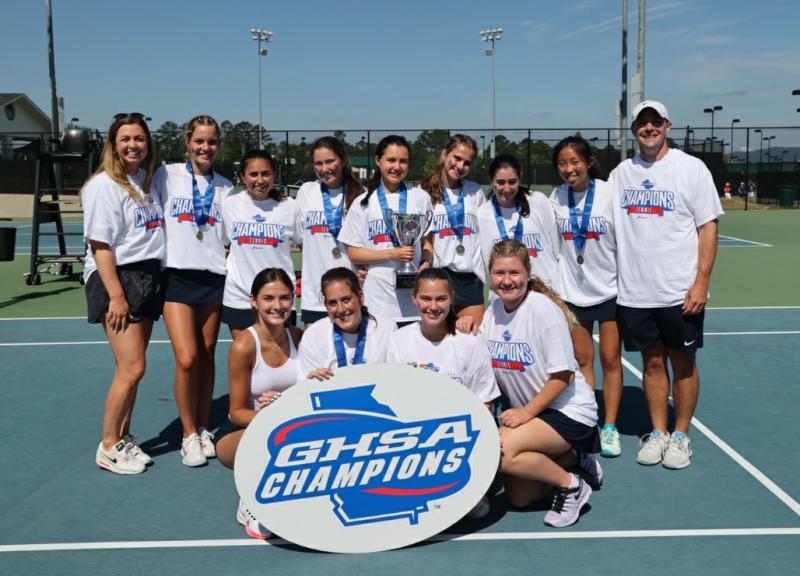 Bleckley County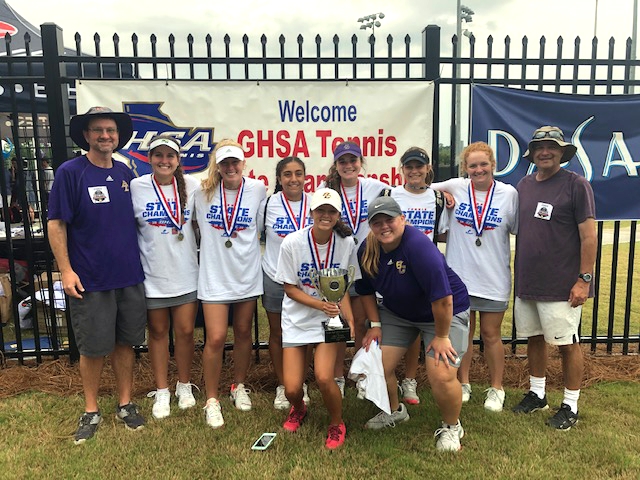 Telfair County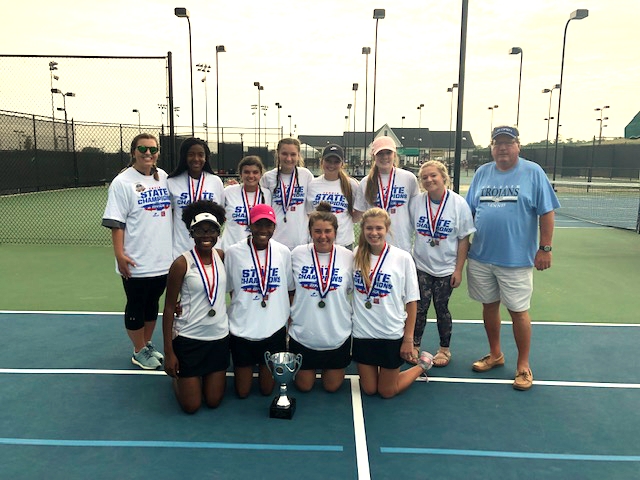 Brookstone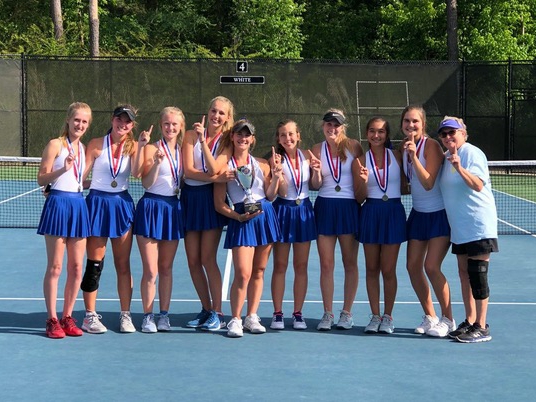 Brookwood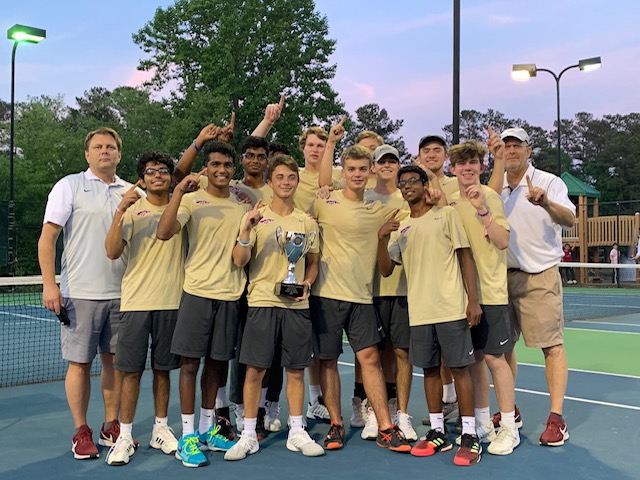 Johns Creek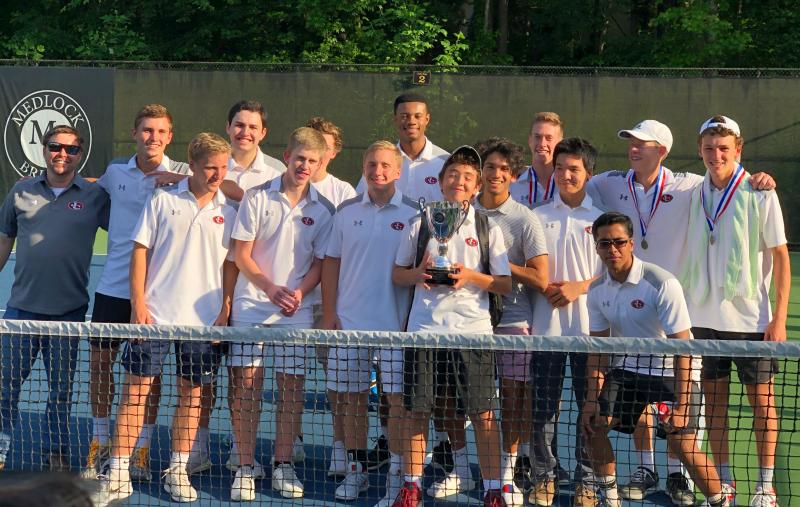 Chamblee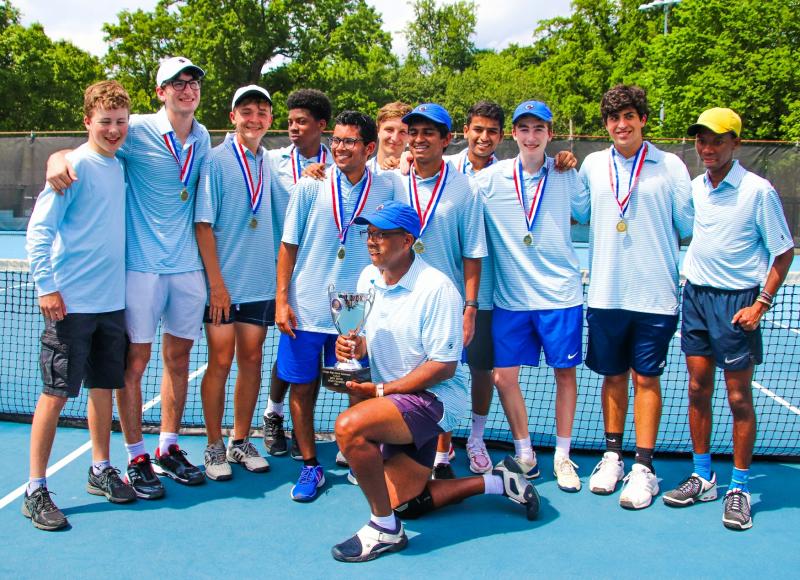 North Oconee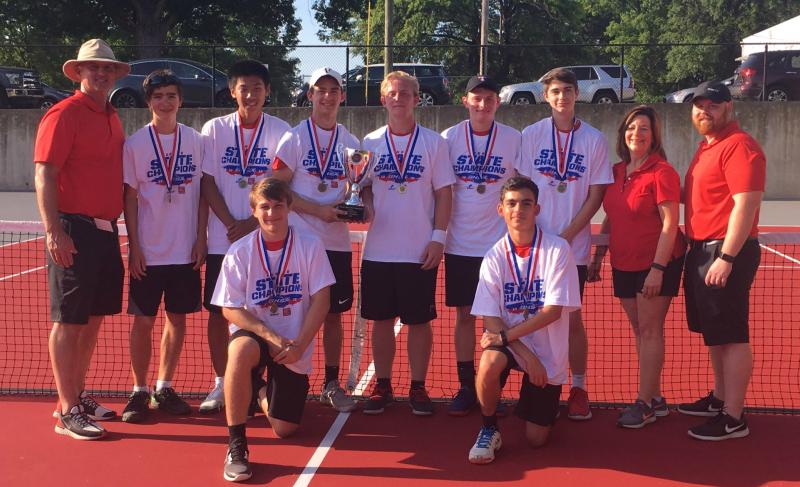 Pace Academy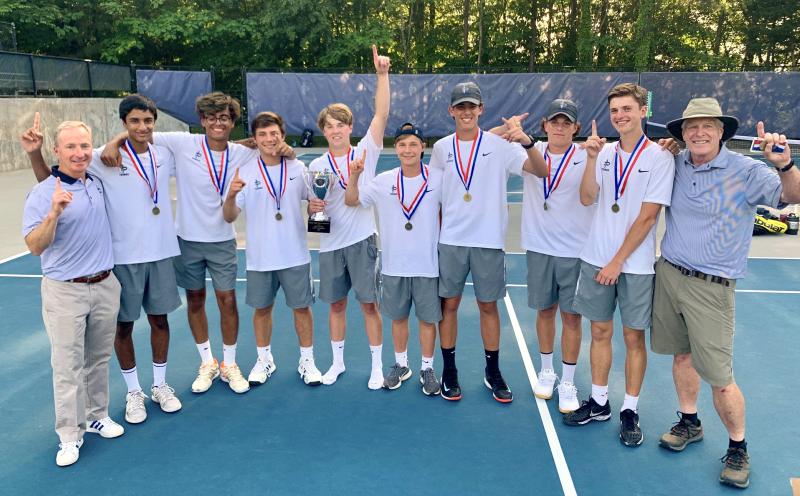 Rockmart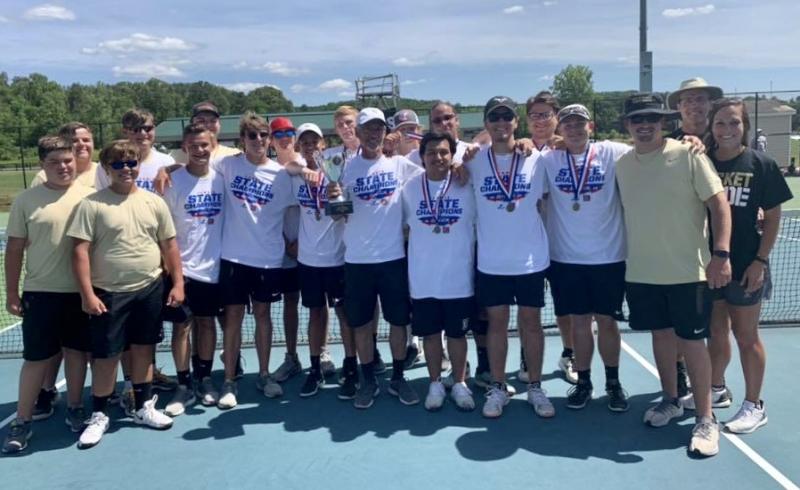 Telfair County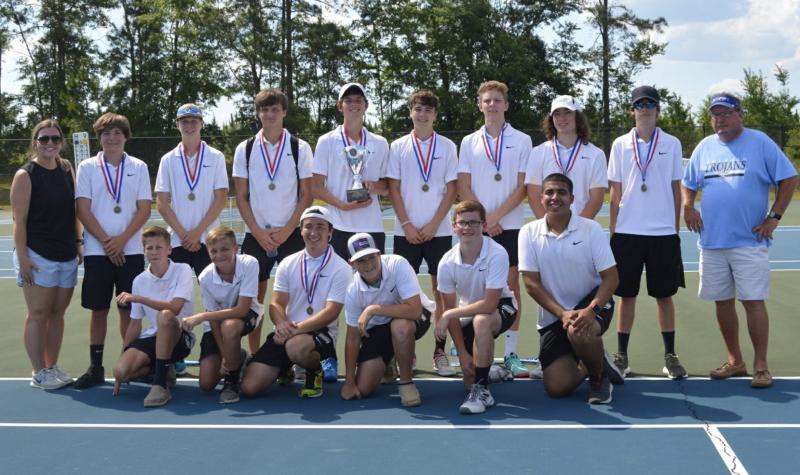 Stratford Academy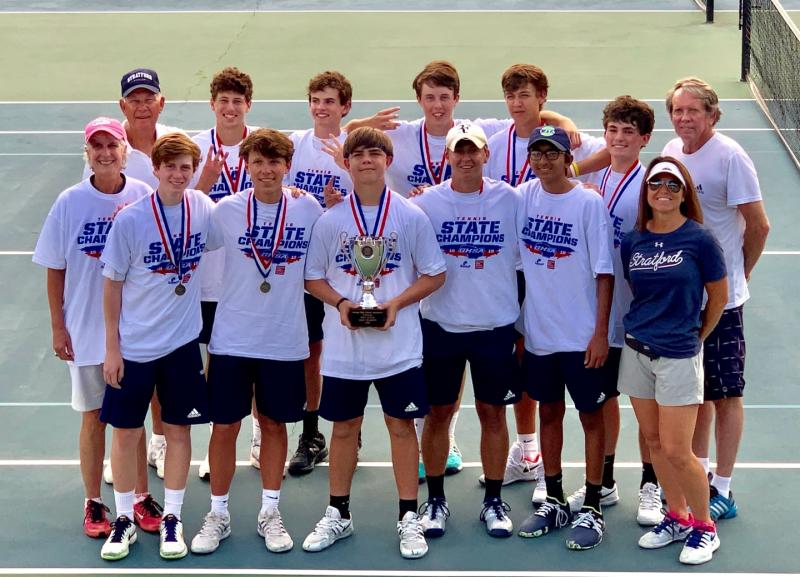 When
Where
Tickets
Schedule
Merchandise
State championship merchandise will be available online by Team IP. More info.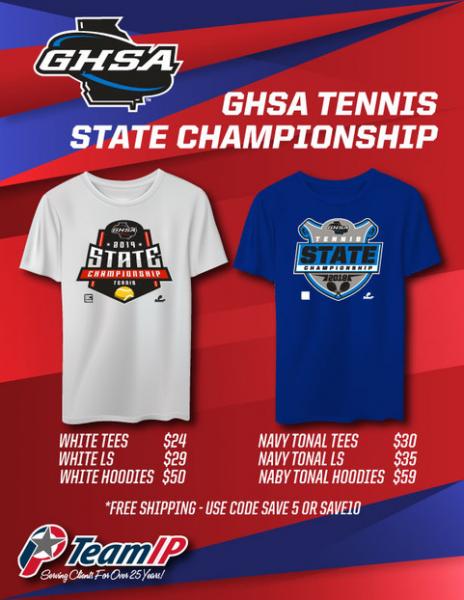 Sports Medicine
Sports medicine coverage provided by Sports Medicine South and Gwinnett Medical Center.