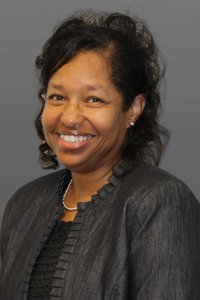 Linda has been a member of the GHSA Staff since August, 2020. As an Administrative Assistant, her responsibilities are assisting Associate Directors, Business Manager and other Administrative Assistants.
She is a Mary Persons High School graduate and attended Macon College with concentration in Business Administration/Clerical Specialization.
Prior to joining GHSA, Linda had 32 years in education with Monroe County BOE in the roles of Administrative Assistant, After School Child Care Coordinator, Cheerleading Coach and Instructional Paraprofessional.
Linda and her husband enjoy short trips for entertainment and joyrides. Her personal interests includes shopping, attending athletic events and spending time with family.