The 2019 GHSA Cross Country State Championships presented by the Atlanta Track Club was held November 1-2 at the Carrollton Course. 
Congratulations to the state champions:  
Boys - Walton, Harrison, Decatur
, St. Pius, Westminster, Oglethorpe County, Commerce and Wesleyan.
Girls -  Hillgrove, Cambridge, McIntosh, St. Pius, Westminster, Bleckley County, ACE Charter, Holy Innocents'.  
A special thanks to Meet Director Craig Musslewhite, Carrollton schools staff, volunteers, medics, sponsors (especially Atlanta Track Club & TeamIP), media, Perfect Timing Group, and GHSA Meet officials / staff and fans, whose support contributed to the success of this event.
Photos
Action photography can be ordered at pinionphotography.com and GHSA Photos attached a be Gallery by Snapphound. 
Meet Results
View complete Meet Results by Perfect Timing Group
A Private Boys - Wesleyan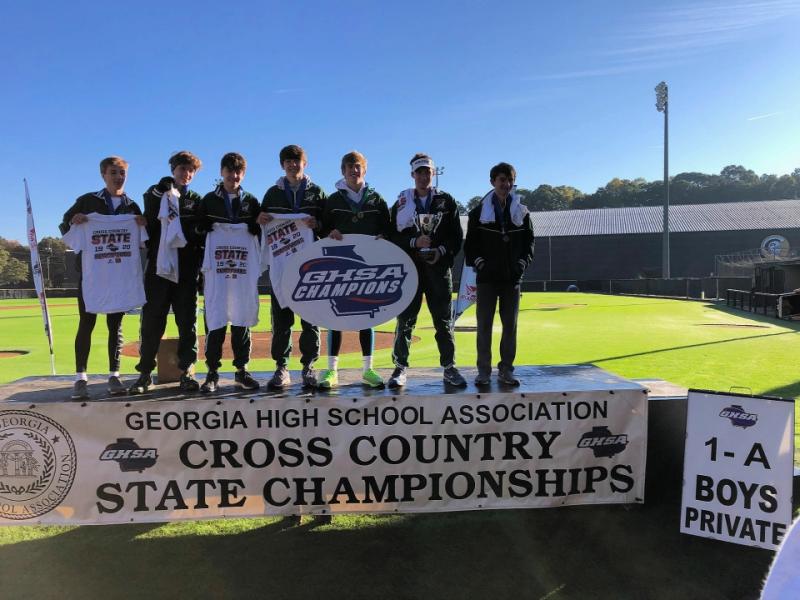 A Public Boys - Commerce
2A Boys - Oglethorpe County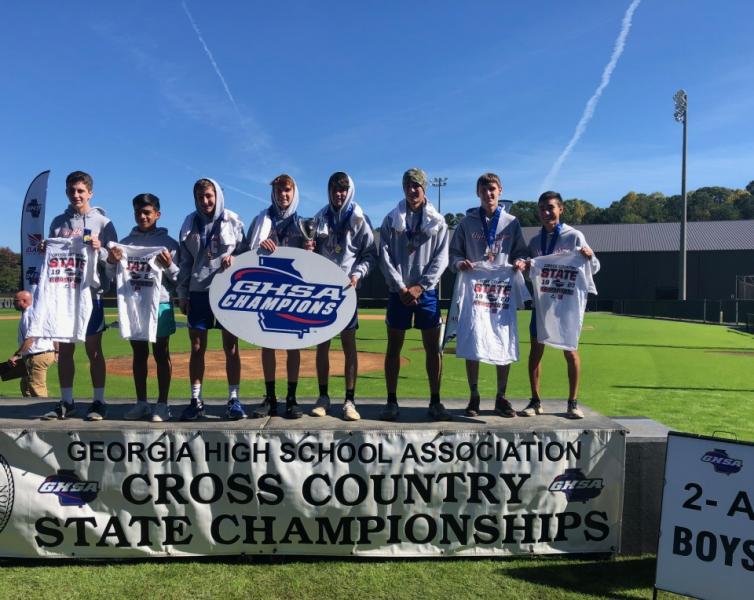 3A Boys - Westminster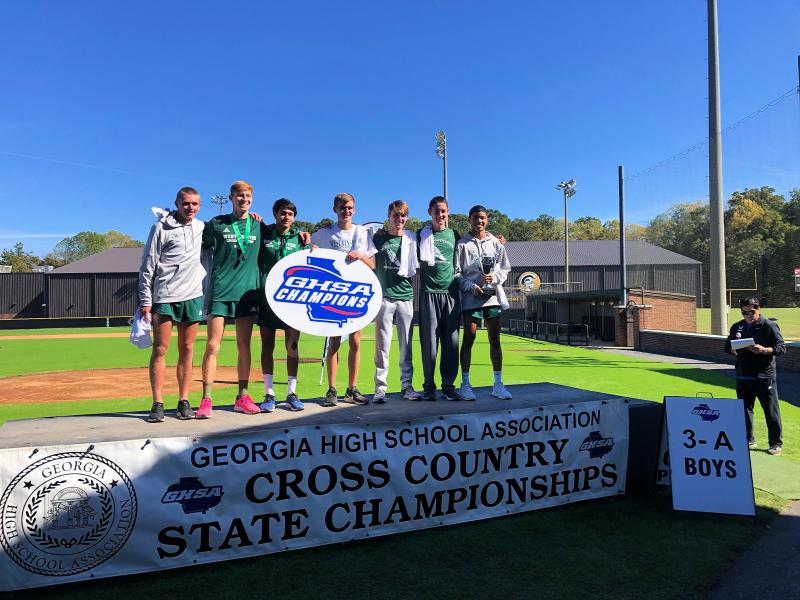 4A Boys - St. Pius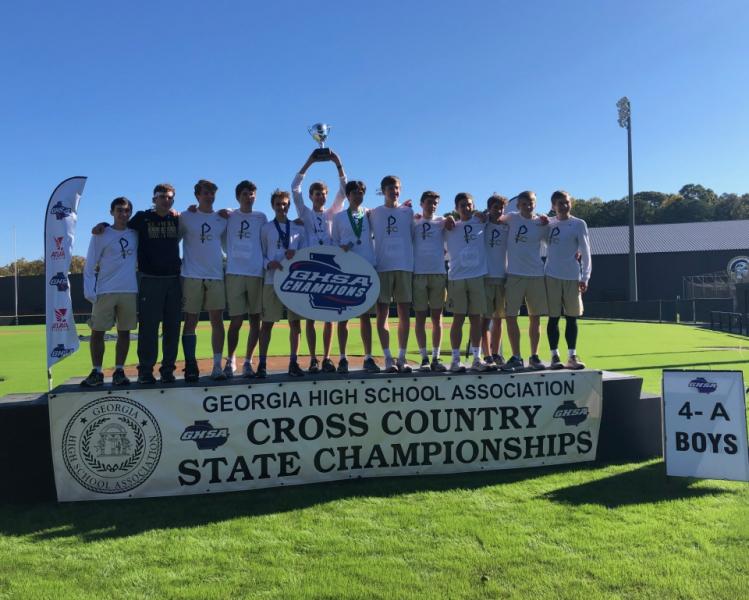 5A Boys - Decatur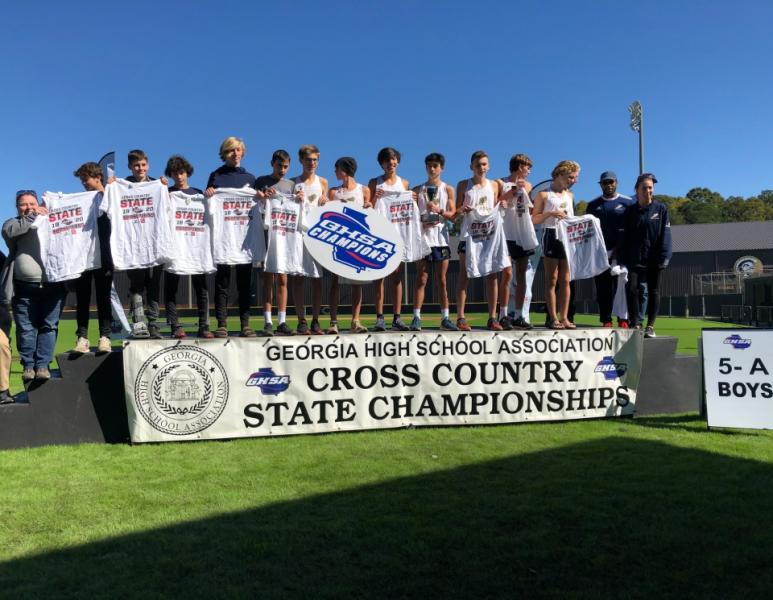 6A Boys - Harrison

7A Boys - Walton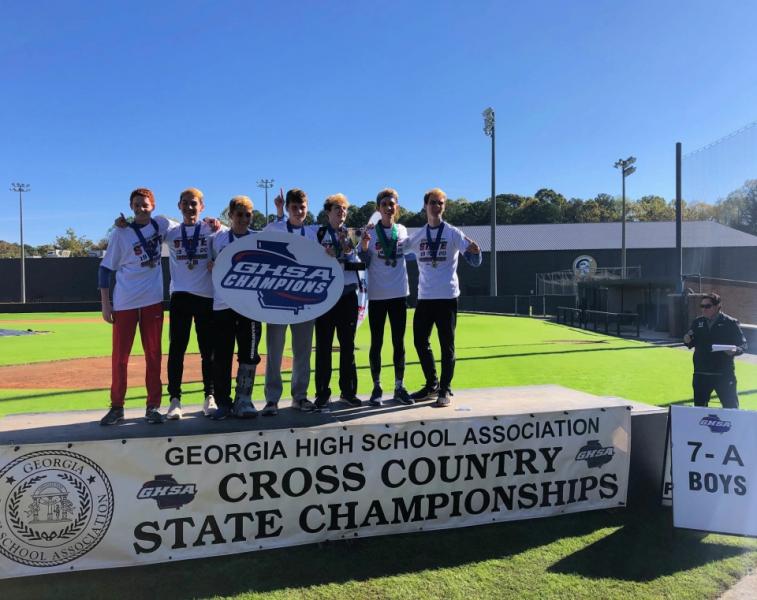 ---
A Private Girls - Holy Innocents'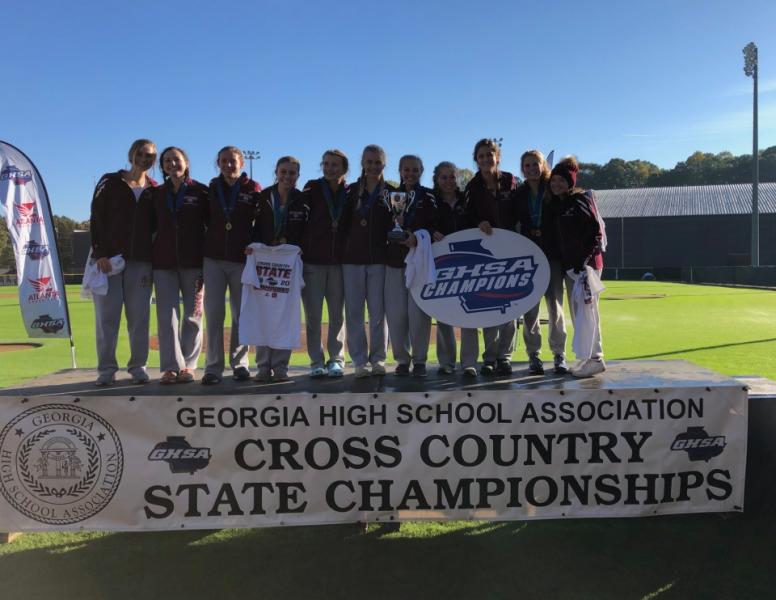 A Public Girls - ACE Charter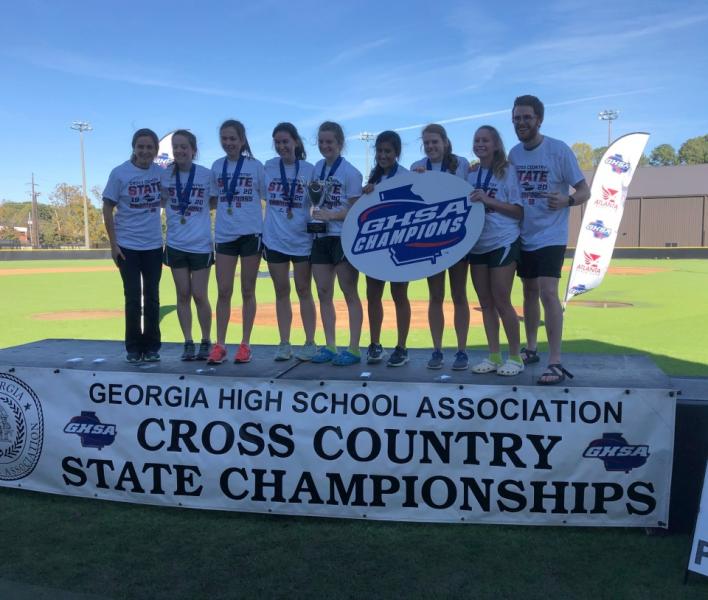 2A Girls - Bleckley County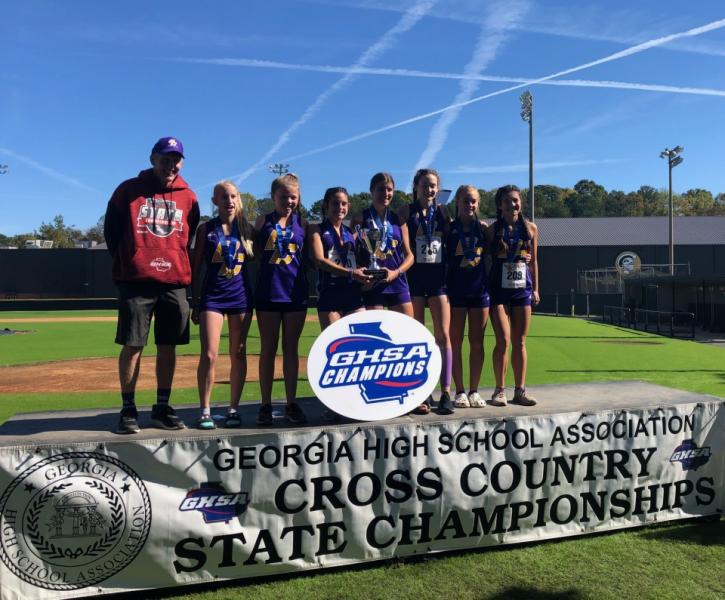 3A Girls - Westminster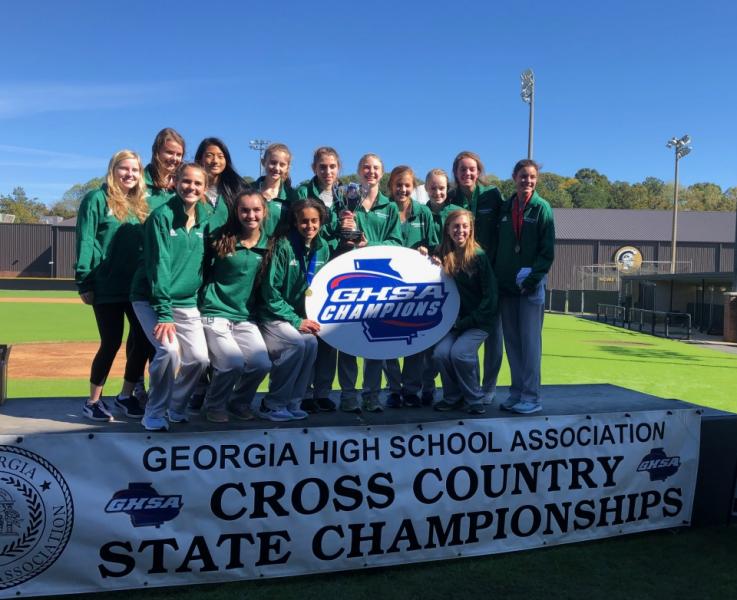 4A Girls - St. Pius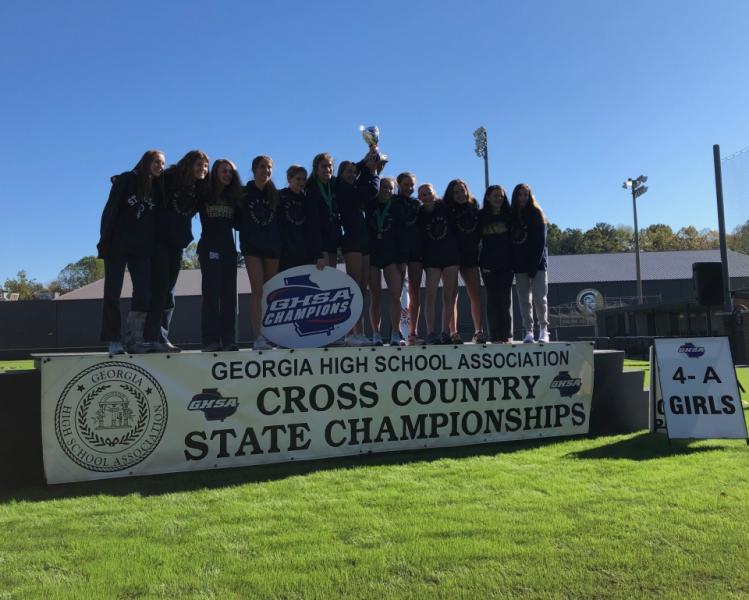 5A Girls - McIntosh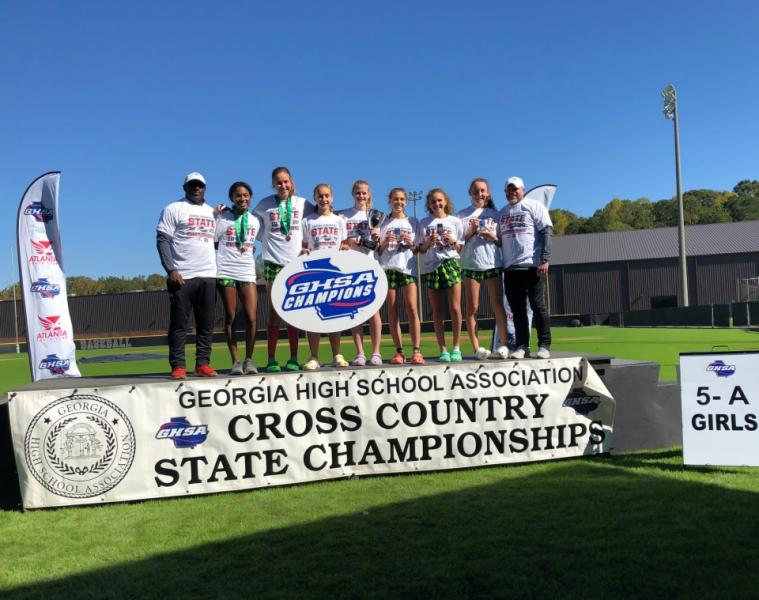 6A Girls - Cambridge

7A Girls - Hillgrove