The 2021 GHSA Cross Country State Championships presented by the Atlanta Track Club were held November 5-6 at the Carrollton Course. Congratulations to the state champions: Mill Creek (7A boys), Marietta (7A girls), Richmond Hill (6A boys), North Atlanta (6A girls), Decatur (5A boys), St. Pius (5A girls), Chestatee (4A boys), Marist (4A girls), Westminster (3A boys & girls), Pace Academy (2A boys & girls), Armuchee (1A Public boys & girls) & Whitefield Academy (1A Private boys) & Wesleyan (1A Private girls). Past state champion history: Boys & Girls.  View meet results by Perfect Timing Group.  
View / order action photos at GHSA Photo Gallery. Event t-shirts can be purchased at ghsa.teamip.com.
A special thanks to meet director Craig Musslewhite, Carrollton schools staff, David Harris / PA announcer, volunteers, medics, sponsors especially presenting partner Atlanta Track Club, TeamIP (merchandising), media, Perfect Timing Group, MileSplitGA, meet officials, GHSA staff, West Georgia Sports Information Services, and loyal fans, whose support led to the success of this championship event.
A Private Boys - Whitefield Academy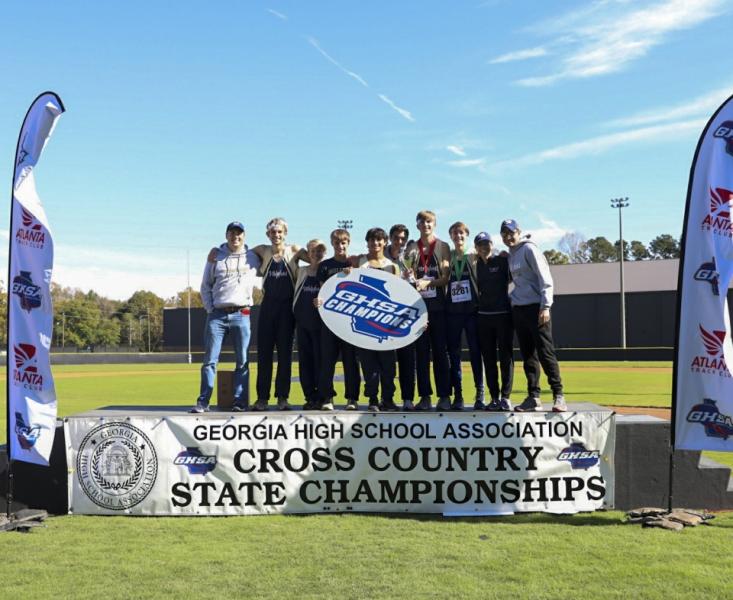 A Public Boys - Armuchee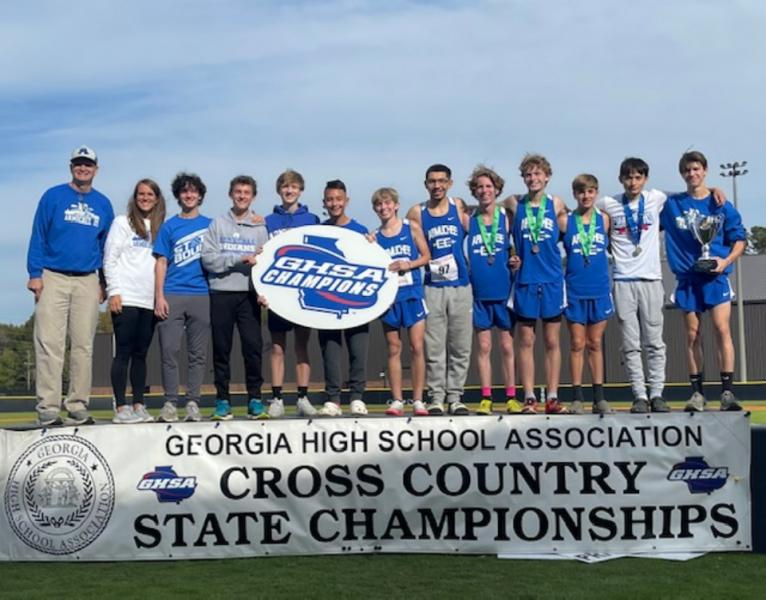 2A Boys - Pace Academy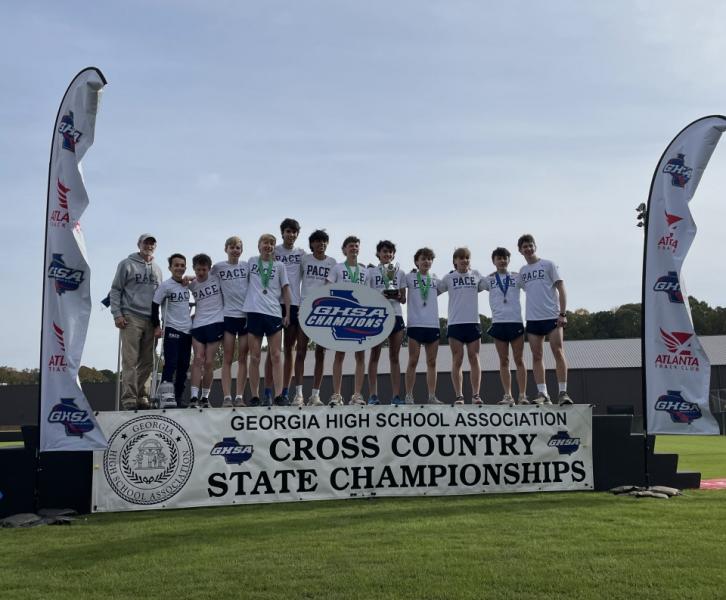 3A Boys - Westminster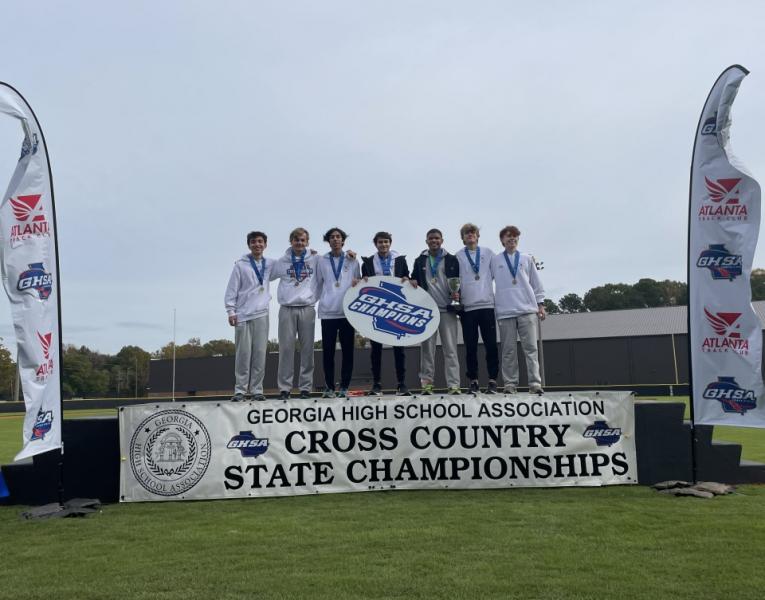 4A Boys - Chestatee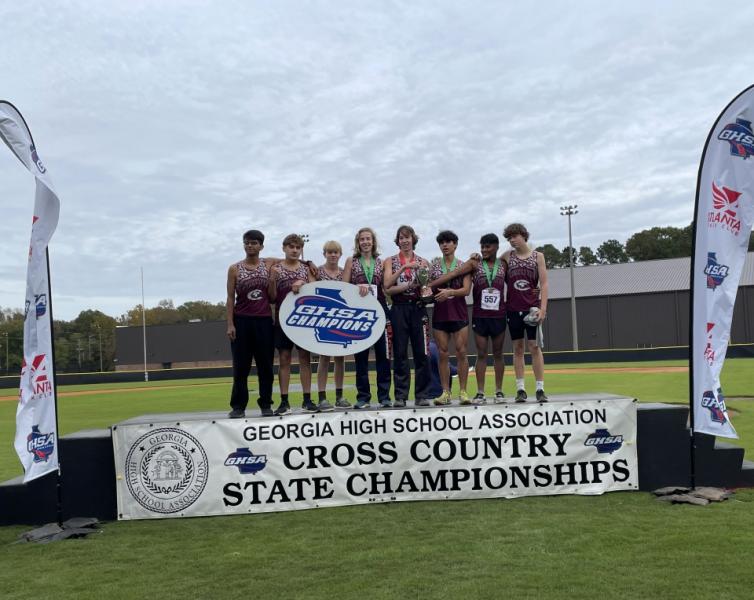 5A Boys - Decatur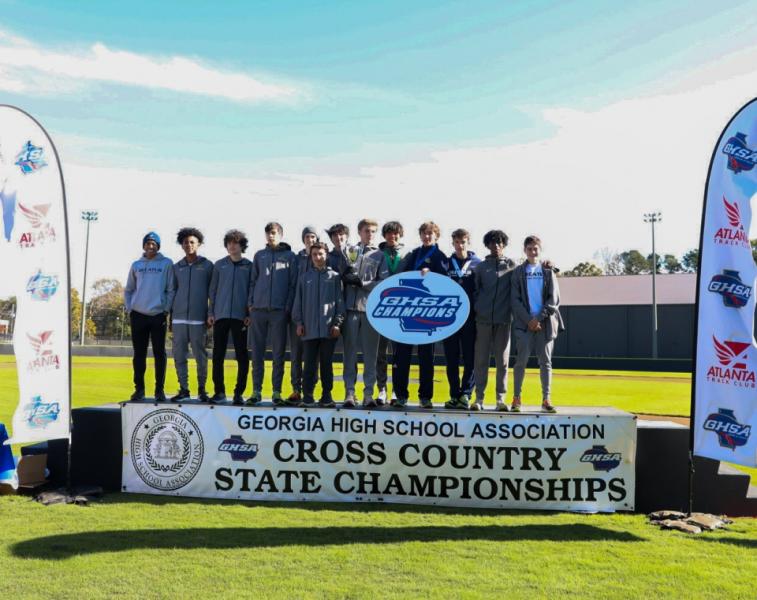 6A Boys - Richmond Hill

7A Boys - Mill Creek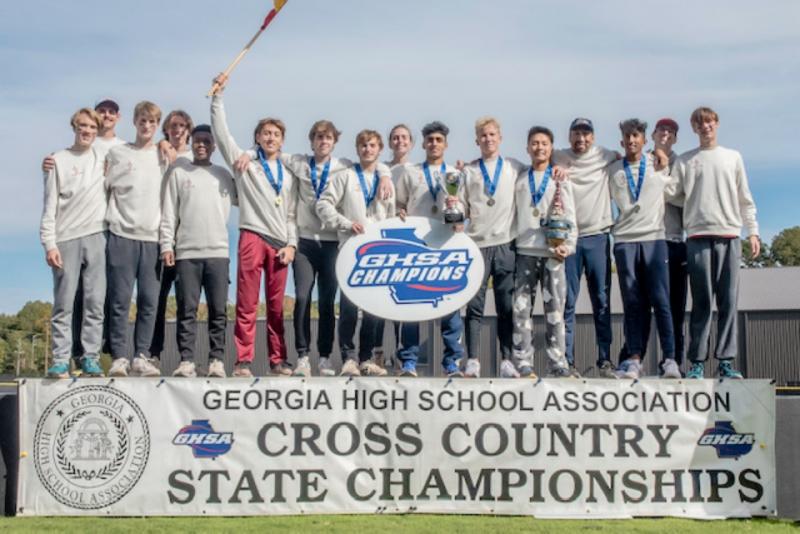 ---
A Private Girls - Wesleyan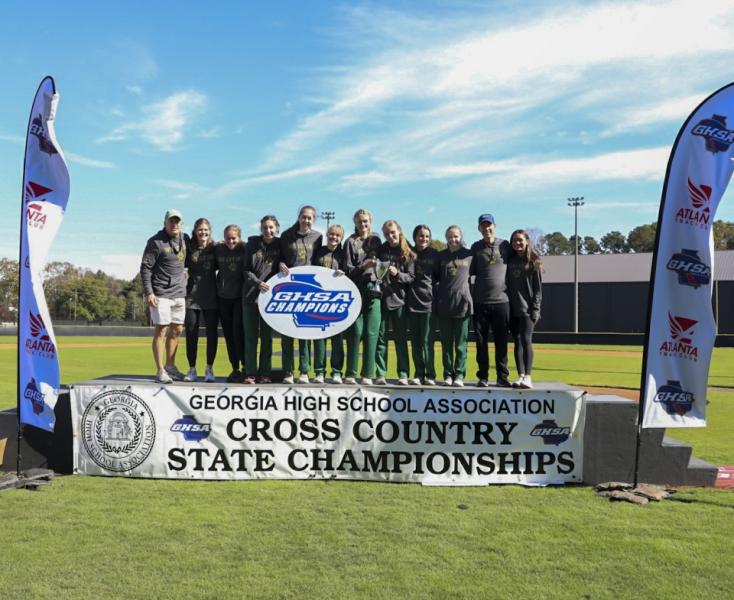 A Public Girls - Armuchee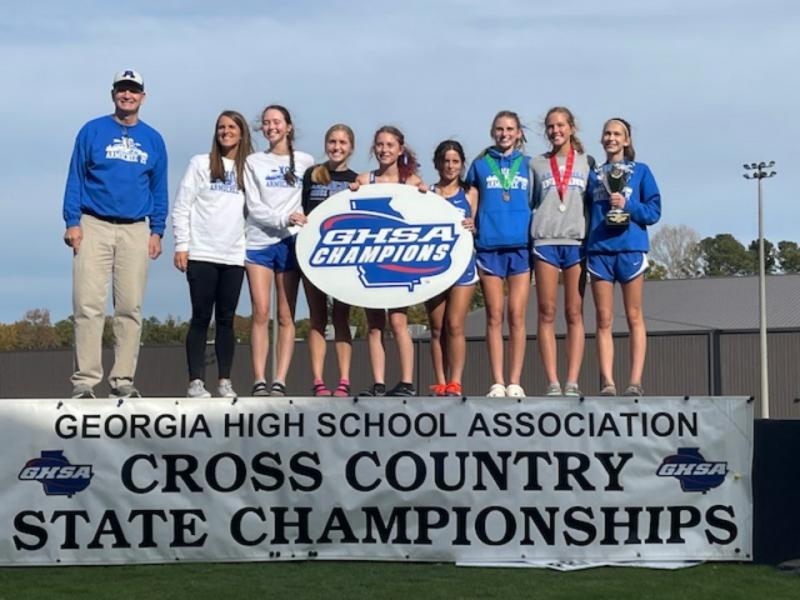 2A Girls - Pace Academy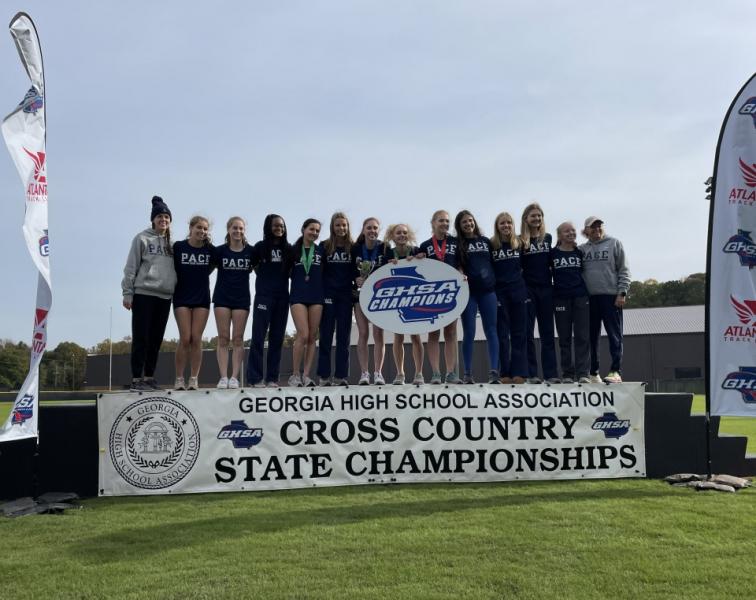 3A Girls - Westminster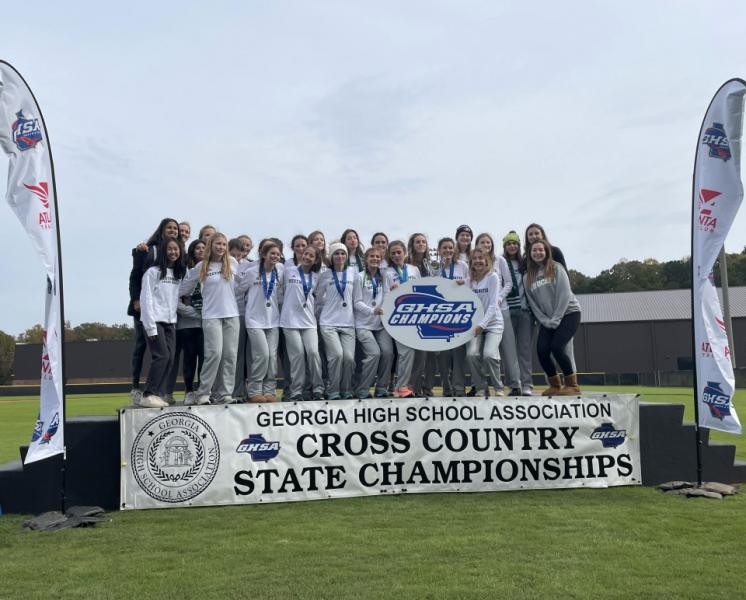 4A Girls - Marist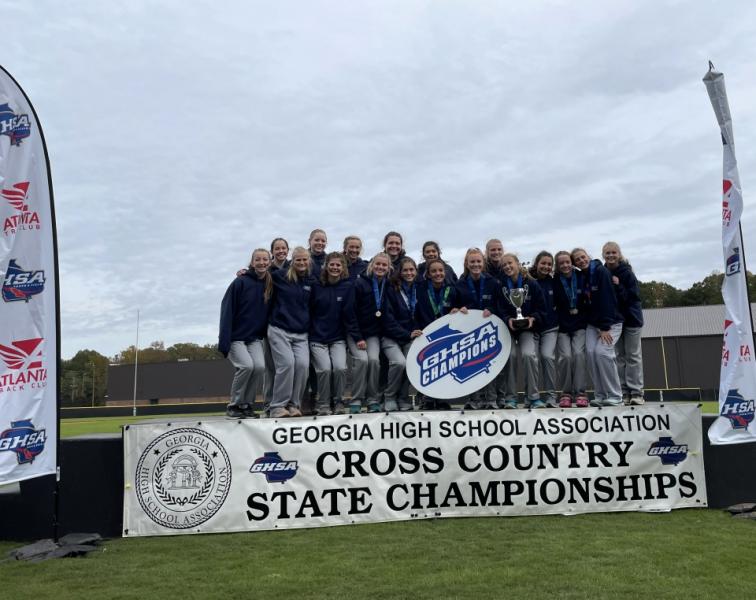 5A Girls - St. Pius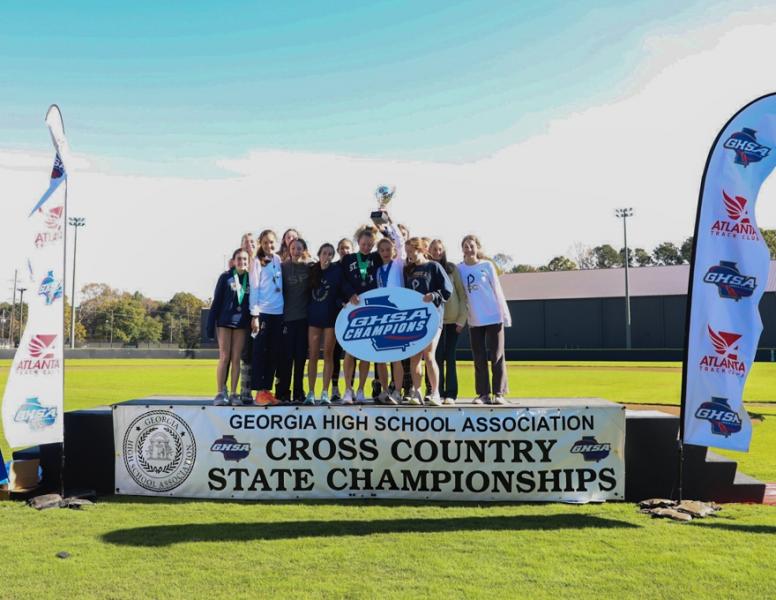 6A Girls - North Atlanta

7A Girls - Marietta